Deloitte Risk Advisory – Spring Drinks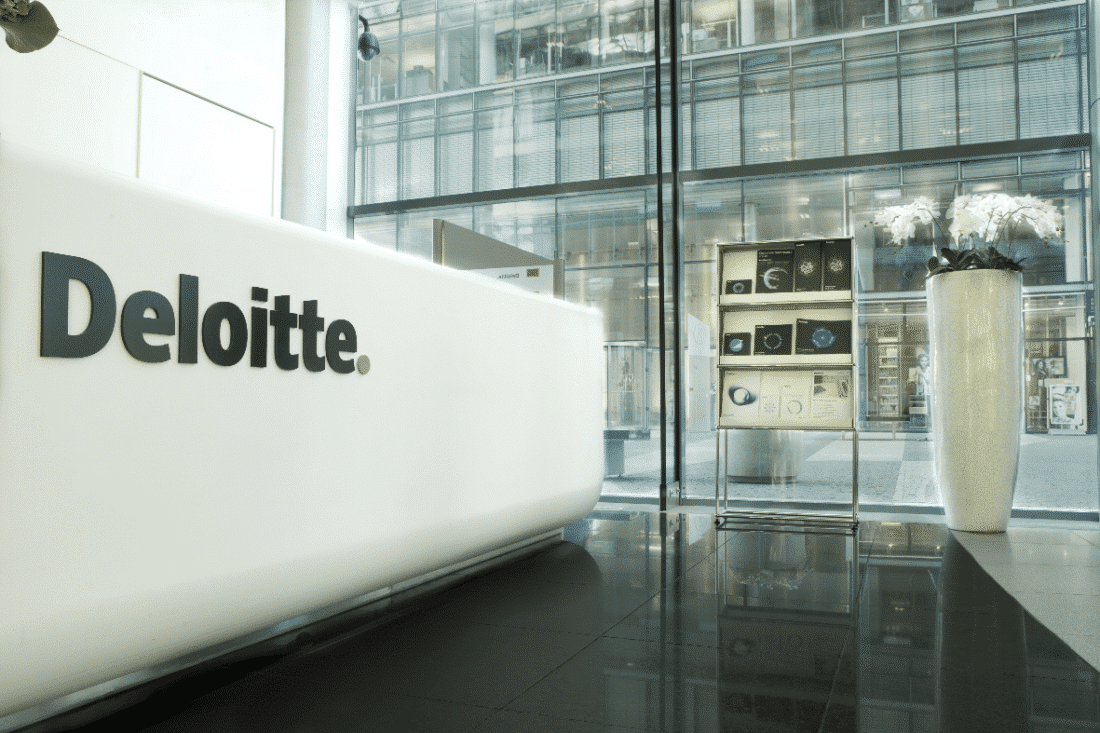 Within Deloitte Risk Advisory, the CORE (Control of Responsible Enterprises) specializes in mitigating operational risk for our clients. Consultants in CORE engage in risk management projects with a focus on business processes and supporting IT. Are you interested in IT risks and would you like to learn more about how we help clients take control of their IT processes?
Join us for Spring Drinks and get to know consultants from the CORE team in a casual environment. During this event, you will hear a 45 minute presentation from the CORE team's manager, several consultants and CORE's campus recruiter to help you learn a lot about what is going on at CORE in a time-efficient way.
After the presentation, stick around for some drinks and bites to network with CORE consultants and ask any questions you might have about life at Deloitte and working with the CORE team. Sign up today – this event is coming up soon!