World Food Programma business course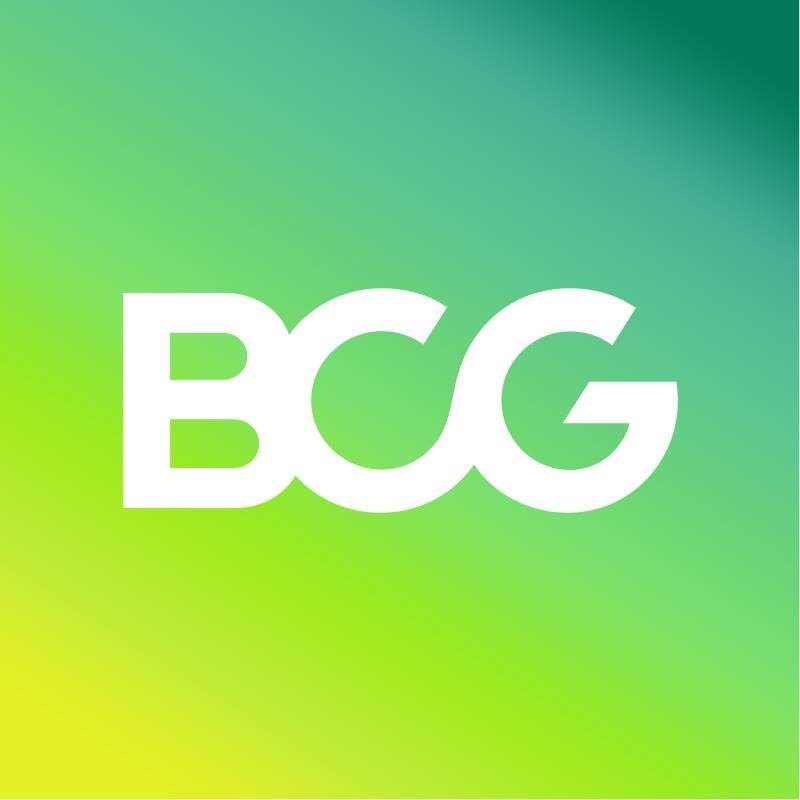 On  May 5-10, 2019, The Boston Consulting Group, in partnership with the WFP, is organizing the WFP business course in Rome. Together with 24 other ambitious students, you are offered the chance to contribute to the WFP's objective: fighting the global war on hunger. In a team supported by BCG strategists, you will join forces to develop and improve WFP projects on for example distribution strategies and alternative funding plans. At the end of the week, you will present your findings to a selected board of the WFP.
During the business course, you will experience what it's like to be a BCG consultant: working closely together in teams made up of talented people from a variety of backgrounds, developing tailor-made strategies for WFP's key challenges, utilizing both quantitative and qualitative analyses. Throughout the week, your team will be coached and mentored by experienced BCG consultants whose prime concern is your personal development
Selection
Only 25 students can participate in the business course. Based on the applications, you may be invited for an interview. The interviews will take place on February 28 and March 1, 7 and 8, 2019. Please note that the business course is conducted in Dutch.
We invite you to sign for this unforgettable experience by uploading your application (CV, list of high school and university grades – to date). Applications should be submitted no later than February 3, 2019.
If you have any questions, please don't hesitate to contact me!
We look forward to your application.
Kind regards,
Claire
Recruiter
The Boston Consulting Group