In house day at Philips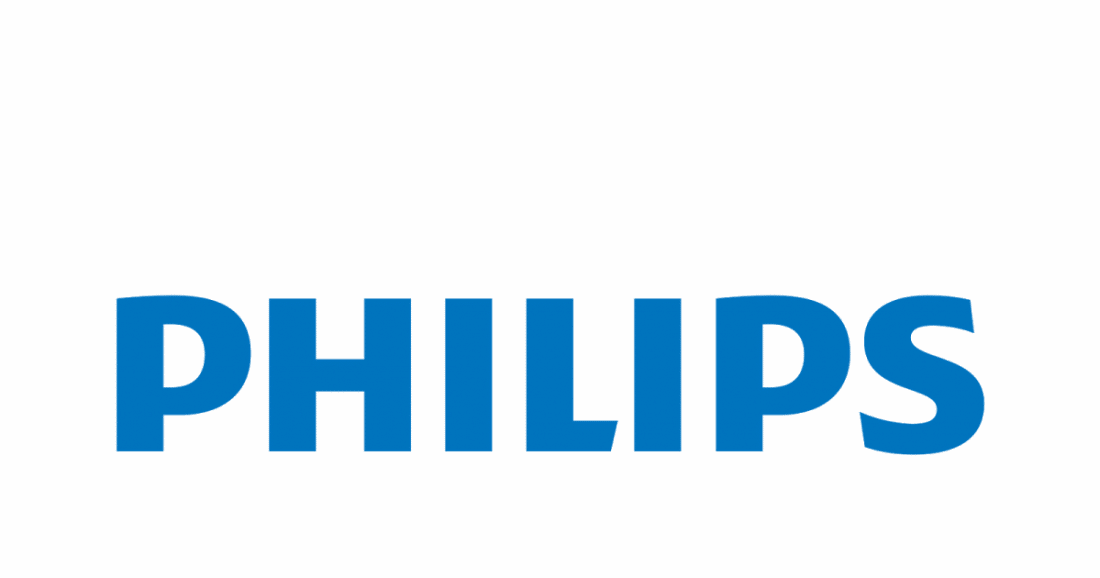 In house day at the Philips Personal Health Benelux organization; join this day and maybe you will be our next intern!
Be part of the Personal Health Benelux organization in- house day! During this day, you will meet and greet with managers and current interns. They will give you a great insight about how it is to work for this organization. Next to this, you will be working on an interesting business case and you can expect an interview with one of the managers. By the end of the day, we hope that you are enthusiastic to join Philips as an intern!
If you do well, you will be offered one of the internship positions we have open as of January 1st 2019!
When you are interested to join the Philips Personal Health Benelux in-house day, please apply online latest by 30th of September 2018. Upload your CV; if you pass the pre-selection round, you will be invited for a telephone interview at the beginning of October. When you are successful in this interview, you will be invited to join our in-house day, which will take place November 1st, in Eindhoven. Finally, when successfully completing the recruitment process, you are able to start the 1st week of January 2019 in your internship.