Individual Meetings: Da Vinci Derivatives
On June 11th, we will be joined by Da Vinci Derivatives for individual interview sessions. Does working in an exciting financial startup sound like music to your ears, then make sure you don't miss out! Sign up now!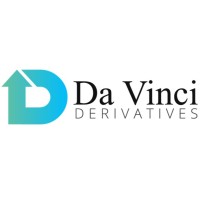 Da Vinci Derivatives is a privately funded company trading derivatives on multiple exchanges across the globe focused on volatility trading. Based in Amsterdam,  Da Vinci Derivatives is a successful startup with a current team of 26 people and growing fast. Through excellent training and building on their willingness to learn, they invest in their employees to help them reach their individual ambitions.