Sefa Introduction Camp 2019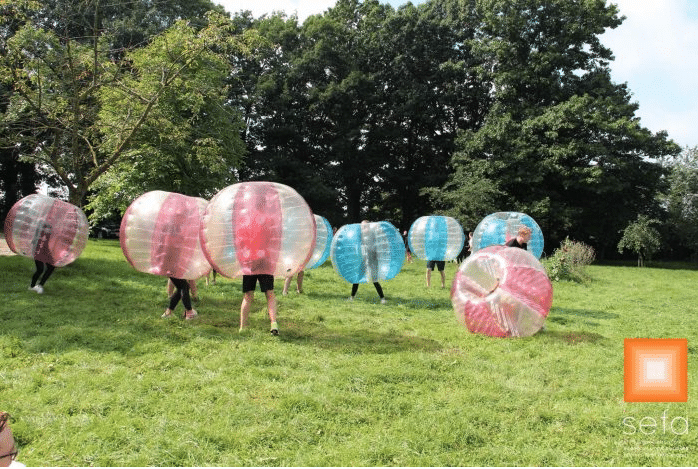 Sefa Introduction Camp 2019
Would you like to kickstart your student life in Amsterdam? Join the introduction camp 2019 and meet your fellow students before your study starts. The Introduction Camp will take place from the 19th till the 21st of August.
The Introduction Camp consists of three days full of entertainment, activities and parties. After joining this camp, students can start their bachelor with a lot of new friends. The event is for all first-year students who start their study Economics and Business Economics or Business Administration at the UvA.
This year's Introduction Camp takes place in Someren, Brabant. Transportation, food & accommodation is taken care of and is included in the price.
Check our Facebook event to stay up-to-date: https://www.facebook.com/events/2438405643050191/
*Note: if you buy this product and decide to cancel, you will not get your money back.