ISC Cheese Tasting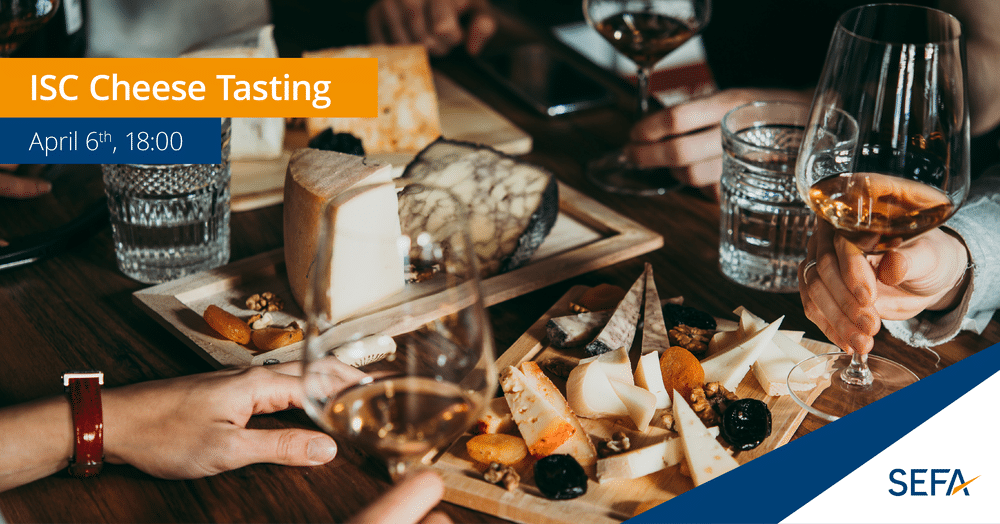 Attention all cheese lovers!
After the success of our sushi workshop, the ISC is hosting yet another event for all our food lovers!! 🤤 This time however … a cheese tasting on the 6th of April at 18:00!
Cheers to a glass of wine or beer with a friend while you both enjoy a cheese platter served with different snacks.
*Participation is possible only in duos!
** Only one person of the duo has to apply.