Become a member
Information
Date:
7 October 2020 @ 6:30 pm - 10:00 pm
Price:
Free
Location:
Hannekes Boom
Dijksgracht 4D, 1019 BS Amsterdam
ISC October Drink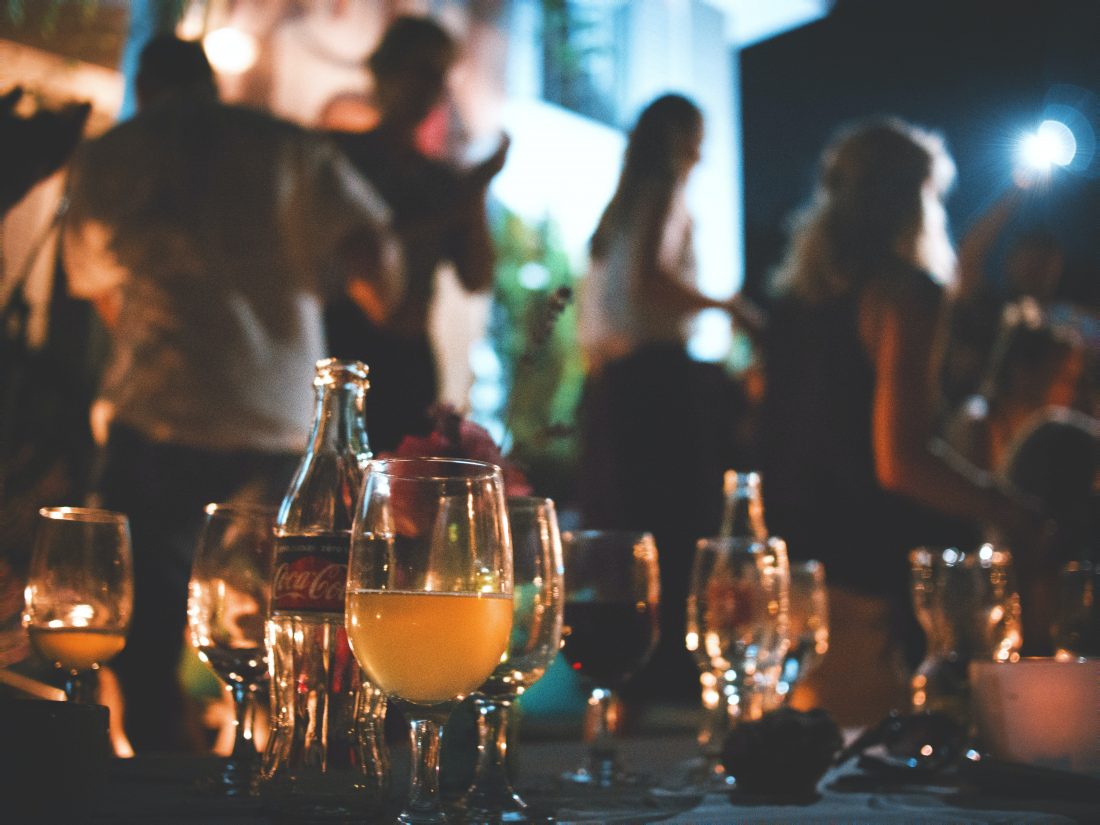 To start of the month of October ISC Sefa has organized a drink at one of students' favorite bars: Hannekes Boom!
The colorful bulbs around the bar will enlight the 30 students that are lucky enough to get a ticket on time.
The first rounds are on us as usual!
Information
Date:
7 October 2020 @ 6:30 pm - 10:00 pm
Price:
Free
Location:
Hannekes Boom
Dijksgracht 4D, 1019 BS Amsterdam