Karaoke Night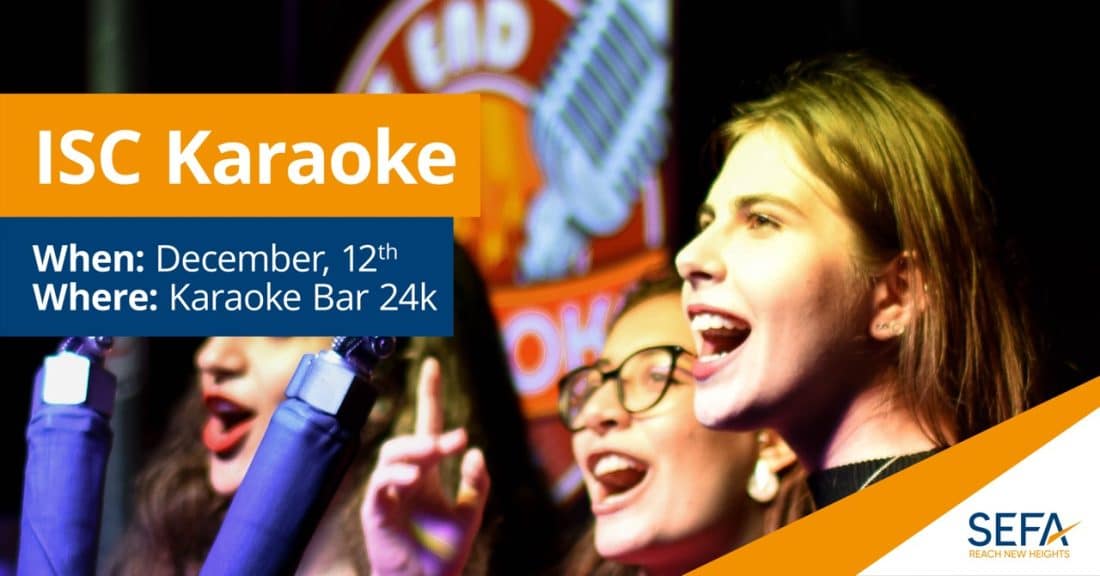 Here we are again with another international student committee event, the long awaited karaoke night!
Are you a star waiting to be discovered? Or are you just looking for a good time with some classic songs?
Then this is the event that you've been waiting for! Come join us on the 12th of December for a night full of your favorite karaoke songs, some classic Dutch songs and of course free beers!
This is THE opportunity to sing with Anton and make him drink non 0% beers!