Kennismakingslunch Deal & Growth Strategy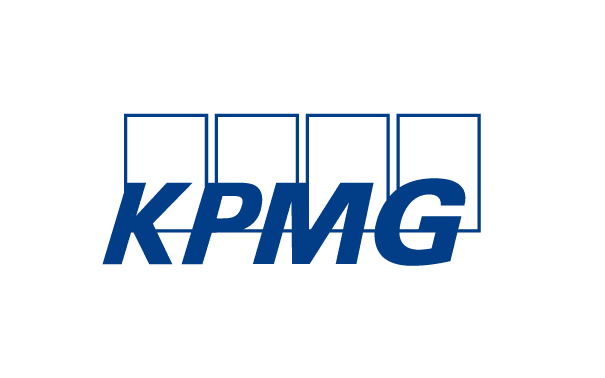 Tijdens de informele kennismakingslunch krijg je de kans om KPMG Deal & Growth strategy te leren kennen en alle vragen te stellen die je hebt over de afdeling, stage of (starters)functie bij onze afdeling. Proef de sfeer en kom erachter of KPMG Deal & Growth Strategy bij je past!
Deal & Growth Strategy
Het Deal & Growth strategy team adviseert private-equity partijen en corporates omtrent overnames, investeringen en strategische vraagstukken. Bij overnames helpen we klanten bij het evalueren van de aantrekkelijkheid van een target. Daarnaast adviseren we onze klanten bij strategische vraagstukken zoals het betreden van een nieuwe markt of het definiëren van hun strategie. Onze projecten hebben grote impact op de bedrijfsvoering waardoor je veelal samen met investment directors en C-level executives werkt. Als consultant of meeloopstagiair werk je vanaf je eerste dag als volwaardig teamlid mee op projecten waardoor je veel ruimte krijgt om jezelf te ontwikkelen. Zowel tijdens projecten als tijdens speciale opleidingen kun jij je ontwikkelen op het gebied van technische vaardigheden, consulting vaardigheden en commerciële vaardigheden.
Waarom je dit niet wilt missen
Voor wie?
Bij KPMG Deal & Growth strategy zijn we op zoek naar mensen die zich willen ontwikkelen tot een allround strategy consultant met daarnaast veel M&A kennis. De kennismakingslunch is bedoeld studenten en voor mensen met nul tot drie jaar werkervaring en studenten (je zit in het laatste jaar van je Bachelor of je bent bezig met je Master) die interesse hebben in KPMG Deal & Growth strategy. We komen graag in contact met geïnteresseerden met een (post)academische opleiding, bij voorkeur in de technische of economische richting maar andere studieachtergronden zijn ook welkom! Let op: ben je nog student?
Deadline solliciteren: 27 november. CV selectie is onderdeel van de procedure en op 28 november hoor je of je definitief bent uitgenodigd voor de lunch.