KPMG Deal & Growth Strategy Inhousedag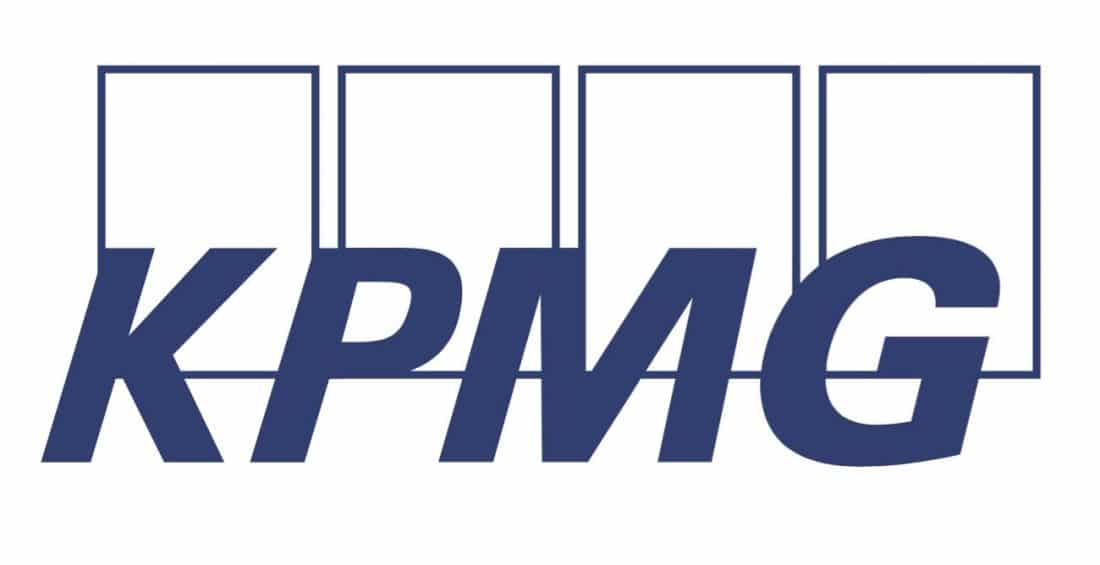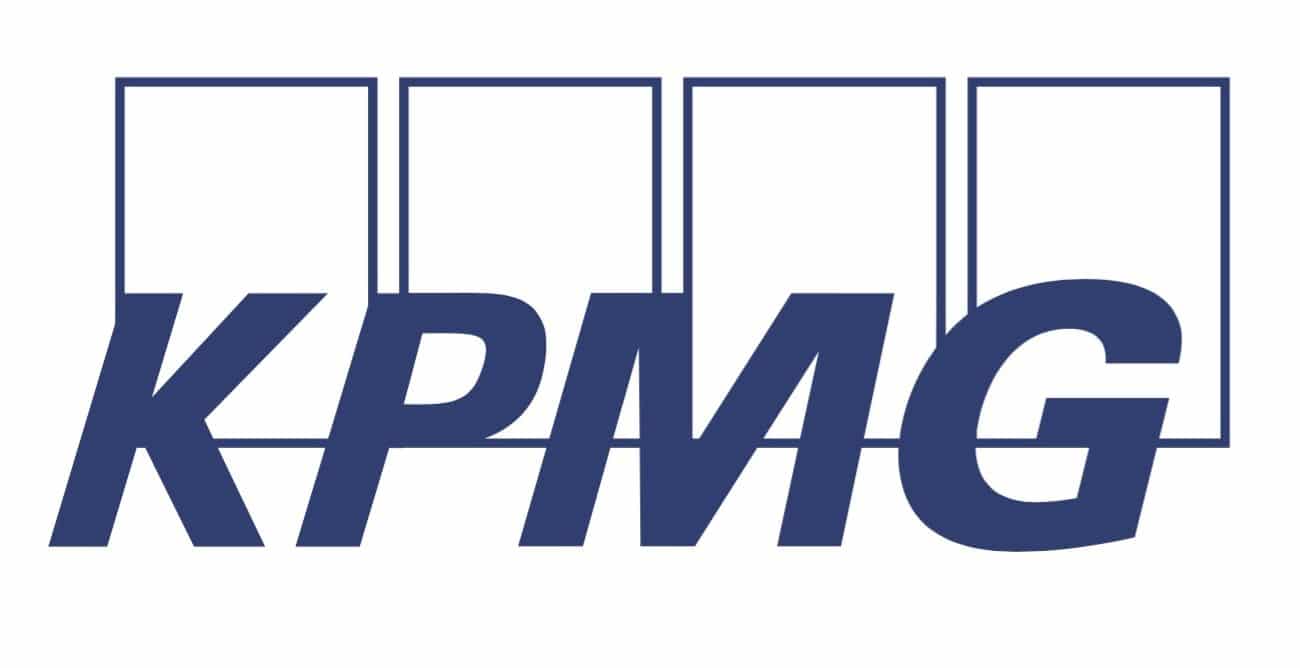 Wil jij ervaring opdoen op het gebied van strategie én deals? Ben je analytisch, ambitieus en communicatief vaardig? Zit je daarnaast in het laatste jaar van je universitaire opleiding Bedrijfskunde of Economie of een andere academische financiële of technische studie en ben je nieuwsgierig naar de collega's en sfeer van ons kantoor? Kom dan naar de KPMG Deal & Growth Strategy Inhousedag op donderdag 7 juni om kennis te maken met ons team en meer te weten te komen over wat wij doen. De middag begint met een presentatie gevolgd door een case die gebaseerd is op één van onze projecten. We sluiten de dag af met een borrel om je de kans te geven zowel inhoudelijk als informeel kennis te maken met KPMG.
Het KPMG Deal & Growth team adviseert internationale private equity partijen en corporates bij transacties en strategische vraagstukken. Als onderdeel van ons werk doen wij onder andere strategische marktanalyses, concurrentieanalyses en analyses van groeimogelijkheden. Daarnaast kijken wij in detail naar businessplannen, bijbehorende projecties en investeringsmogelijkheden van ondernemingen. Onze projecten zijn zeer verschillend van aard en duren gemiddeld drie tot vijf weken.
Inschrijven en meer informatie
Wil je deze dag bijwonen? Schrijf je dan uiterlijk zondag 3 juni 2018 in. Op maandag 4 juni 2018 laten wij je weten of je geselecteerd bent. Uiteraard kun je ook direct solliciteren naar een functie die bij je past of je aanmelden voor een (afstudeer)stage. Neem voor meer informatie contact op met Joost Brunninkhuis van het KPMG Recruitment Centre via telefoonnummer (020) 656 8056.