KPMG Ideation Challenge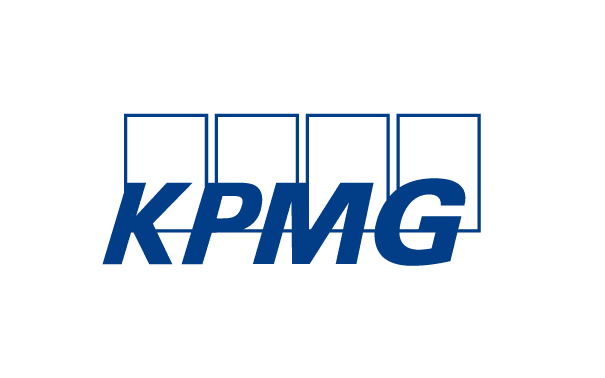 A student challenge like no other, and we're not just talking about a trip to Seoul, South Korea. Push your limits and challenge yourself! The KPMG Ideation Challenge (KIC) is a unique experience of a lifetime. You will ideate solutions to real client problems that KPMG professionals across the world work on, day-in and day-out, and have the chance to bring your idea to the global finals in Seoul, South Korea and even win seed funding to take your idea to market!
Work with a dream team. Build a winning pitch.
The change to bring your idea to the Global Finals in Seoul, South Korea and even win seed funding to take your idea to market!
Meet amazing people from around the world.
Work with KPMG professionals from both technical and business backgrounds.
Learn about the type of work we do and an opportunity to explore a potential career within KPMG.
A student challenge designed to stretch your limits
The Challenge
This year we're challenging you to come up with innovative solutions that use the latest advanced analytical technologies to improve efficiencies and enable a business to achieve more in less time.
Who are we looking for?
For KIC, we create teams made up of different types of people. We welcome all business and tech students to apply for the challenge! You must be enrolled in a Dutch University. We look for:
Visionaries: people who think strategically about the big picture and who know how to deliver rock solid business models, marketing and content strategy.
Techies: people who have skills in prototyping, testing and development.
Creative people: who can take an idea and make it work beautifully.
Here is how it works
Register for the Ideation Acadamy Workshop before 29/1/20
Register via kic.kpmg.com. We will invite the most potential candidates to an Ideation Academy Workshop, where we will form teams of 4 to 6 consisting of both tech and business students.
Attend the Ideation Acadamy Workshop in Amstelveen. 14/2/20
During the workshop we will support your team in developing an idea, creating a prototype ánd we will help your team to enhance your idea before you present it in front of a jury consisting of KPMG Partners. Our jury will select the best idea and the winning team will take part in the Global Finals in Seoul!
Go to the Global Finals in Seoul, South Korea. 29/3/20 – 3/4/2020
During the Global finals you'll get to work alongside KPMG experts to co-develop your idea and see your idea transform into reality. Your team will battle against student teams from all over the world. The co-developed concepts will be presented to the KPMG Global Judging Panel, who will choose the overall global champion team.
Register before 29/1/20