KPMG Startup School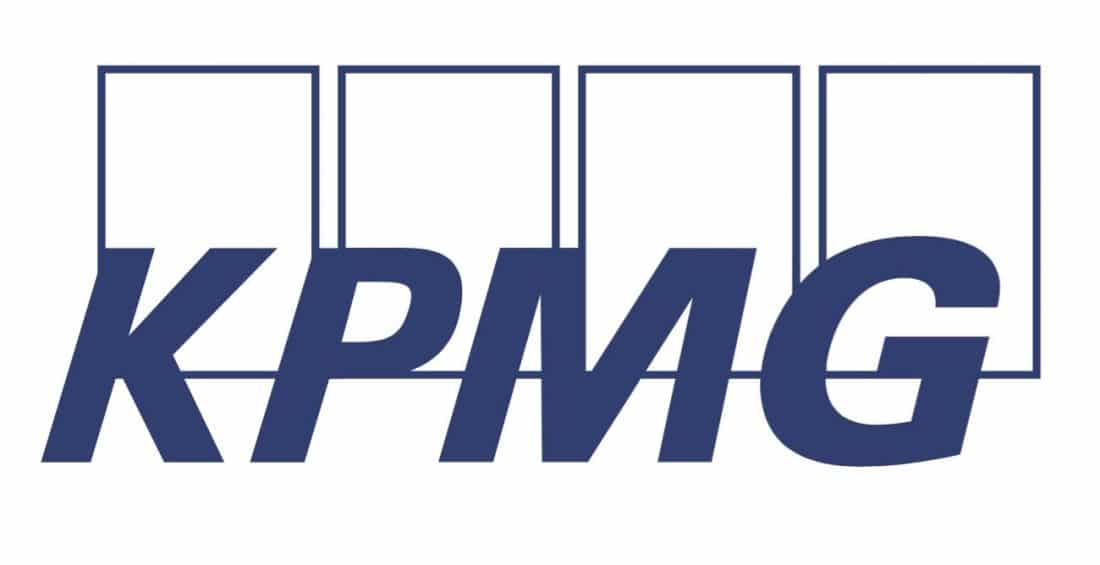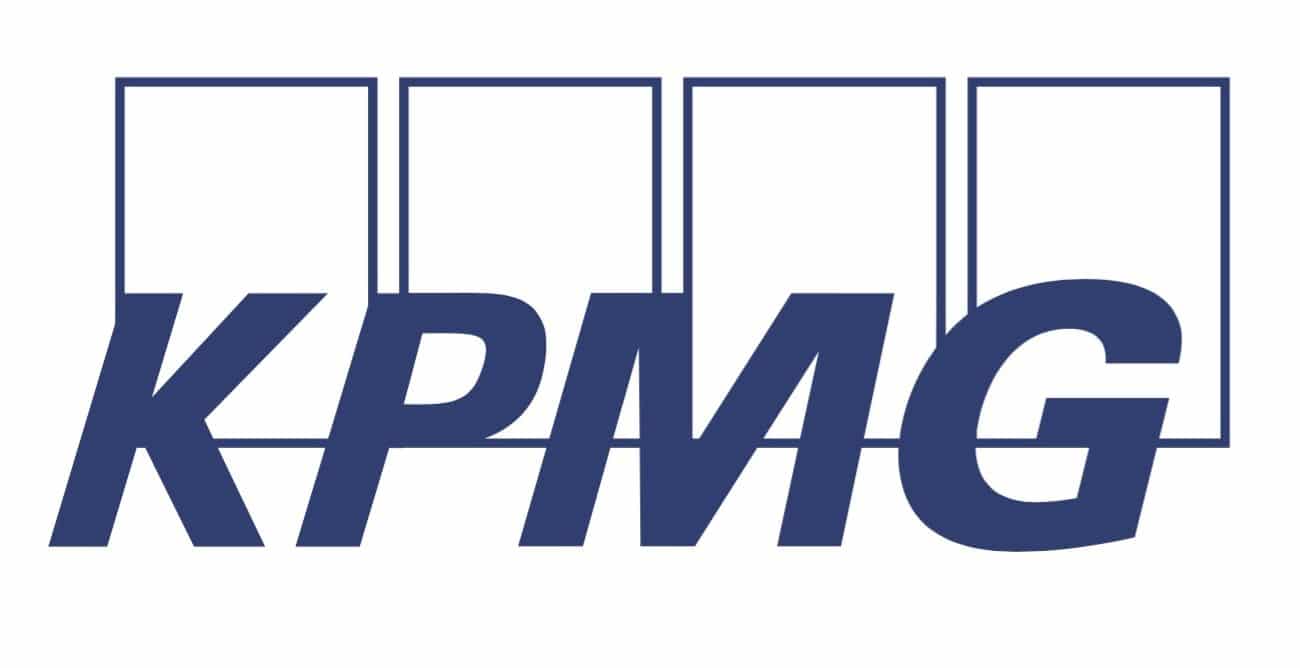 Smart Tech Solutions
Technology is changing the world as we know it, so we have to constantly adapt. To remain relevant for existing and future customers, we must change the way we think, collaborate and deliver advice. Therefore, The KPMG Smart Tech Solutions (STS) team converts ideas into digital solutions for our customers, leading to different startups within a large corporate.
Startup Summer School – What is it? 
The startup school is a 5 week program where a cross-functional project team of students work on a startup idea using design thinking and lean startup methodology to build a solid business case. STS will guide you through this startup journey with coaching and masterclasses with experts in business, technology and innovation.
What will you do? 
You will work in a cross-functional team consisting of people with different backgrounds such as business, technology, innovation and marketing to build a startup idea.
You will start with the ideation phase and use Design Thinking to explore your ideas. Next, you will validate your assumptions by speaking with (potential) customers. Furthermore, you will build value propositions using your combined insights, expertise and market research. Eventually, you will end the 5 weeks with a solid business case, prototype or even a Minimum Viable Product (MVP) of your startup.
What does your team look like?
You will work in the Smart Tech Solutions team, a young and dynamic team with an innovative startup culture. The team consists of new business developers, product managers, software developers, innovation strategists and sales advisors. With the team, we develop, implement and promote the innovation strategy of KPMG Netherlands based on innovation methods such as Design Thinking and Lean Startup.
For the KPMG Startup School, you will develop your own team with different roles. Depending on your skills and background, you will have one of the following roles for those 5 weeks:
Innovation Strategist

Responsible for the idea generation by understanding and tackling the pains of clients. Ideal role for someone with a background/interest in strategy, innovation, lean startup, design thinking etc.

Technologist

Responsible for building stuff – all things data, software and code. Ideal role for someone with a background in computer science, software engineering, data science etc.

Product Manager

Responsible for converting the idea into a product and envisioning its roadmap. Ideal role for someone with a technology+management background or a design+management background.

Subject matter experts (e.g. Finance, Healthcare, Cybersecurity, Sustainability)

Responsible for the content expertise of the domain of the startup. You could have a background in the domains stated above such as finance or cybersecurity or risk management.

Growth Marketer

Responsible for idea testing and go-to-market using marketing techniques like growth hacking. Ideal role for someone with a background/interest in marketing management, communication, growth hacking or sales
Who are you?
Are you interested in how a startup is built? Do you have a creative and entrepreneurial mindset with a can-do mentality? Do you also have interest in innovation and digitization? Then we are looking for you!
What else?
You are a student at the end of the Bachelor or currently in your Master.
You have good communication skills in English. Dutch is not mandatory.
You are available for 5 days a week during the 5 week period (29 July – 30 August 2019)
What can you expect from our side?
A laptop for 5 weeks
900 euro for the total duration of the Startup School (5 weeks)
Coaching and Masterclasses in a.o. Design Thinking, Marketing, Lean Startup and Product Management
Receive the knowledge to build up your own startup
Social activities with KPMG colleagues including Friday drinks!
And ofcourse, lots of fun!
Meer informatie en solliciteren
Process of application
Online experience: Talent Pitch. We will paint a realistic picture of what it is like to work at KPMG and we will use online tests and games to assess to what extent your profile is a good match.
1 interview with two members of the Smart Tech Solutions Team
Result of the interview in 24 hours (yes, we work as a startup as well)
Possibility to sign up with a team, so get your friends along!
Deadline of application: 7th of June
However we evaluate applications on a continuous basis – so apply early before the spots fill out!