Lustrum: Royal History Drink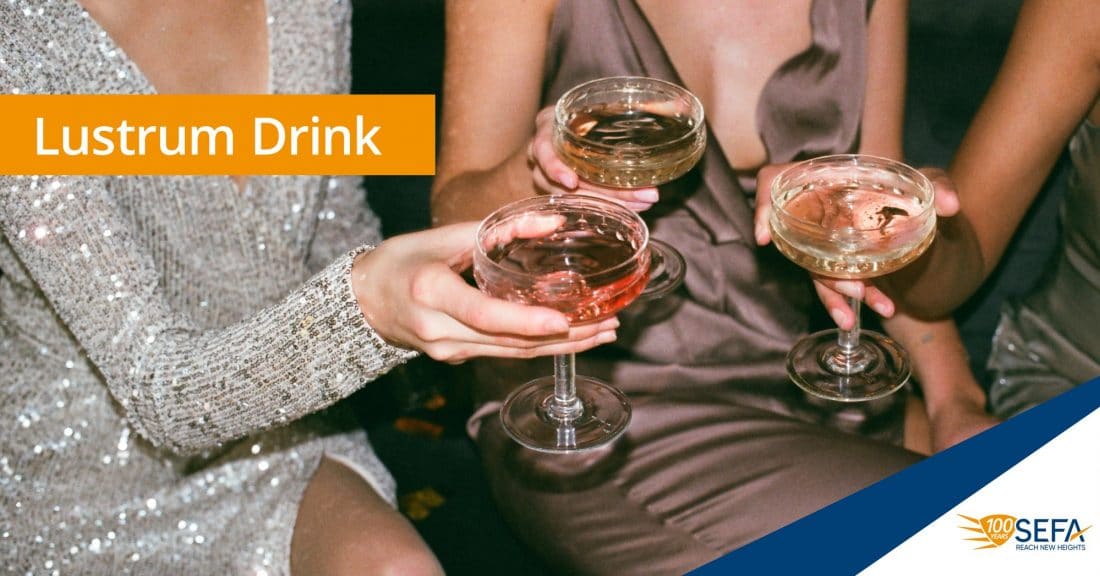 We're getting the gang back together! This Lustrum wouldn't be complete without a drink at our beloved Ebeling. Many historical nights have been celebrated here before, and we're doing it all over again. They say a beer is the best hangover cure, so join us on the 6th to recover from liberation day together and start the weekend right. We might even pop some champagne later in the evening as after all, we're only turning 100 once!
Are you able to get a spot at the most exclusive party of the Lustrum? 
Ticket: €5, or Passe Partout
To have the full Lustrum experience, make sure to join our other parties too: