MCC Business Administration – Christmas PUB QUIZ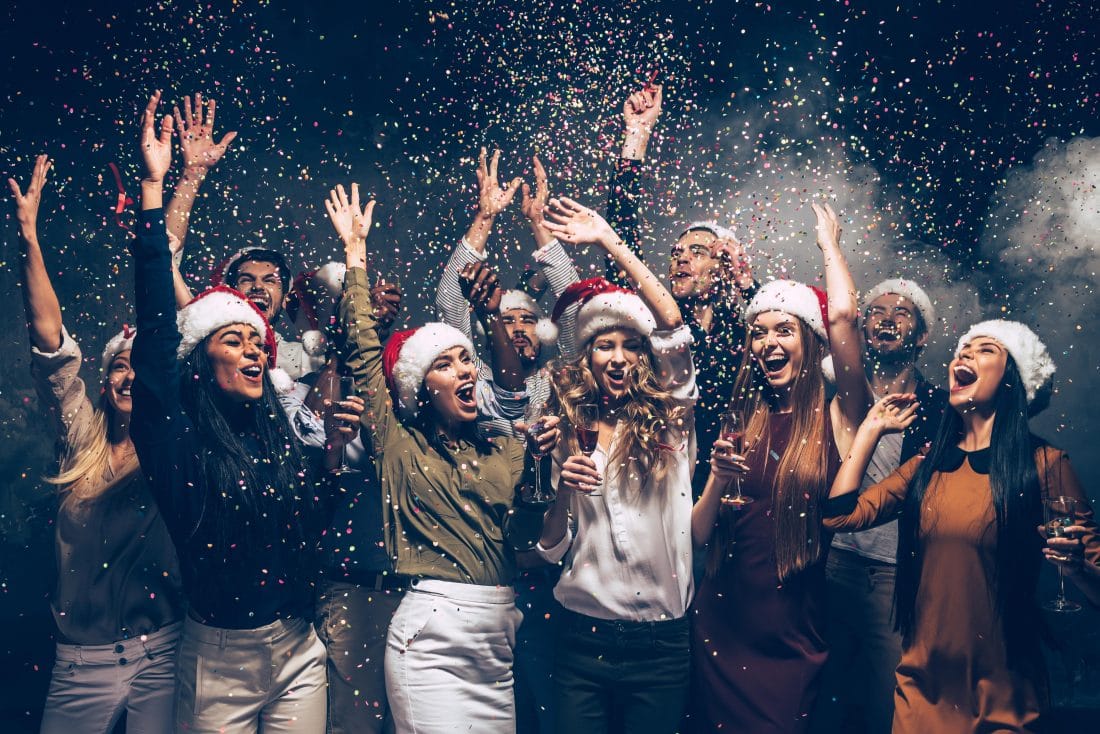 Are you tired of studying and getting ready for exams? Christmas is coming but you still don't feel the holiday vibe? Take a break!
On Wednesday, December 4th, grab your friends and come join us at the Christmas pub quiz in Café Lust! (Not far from Uni)
What to expect?
 A great time with your friends, Christmas vibes which we all love so much, Christmas pub quiz with gifts for the winners and some free drinks for everybody to enjoy the evening!
Sign up now for this event and make the holiday closer!
Hope to see you there!
Yours truly, BA Master Career Club
P.S. Christmas costumes are welcome!