MCC FMCG/Retail Day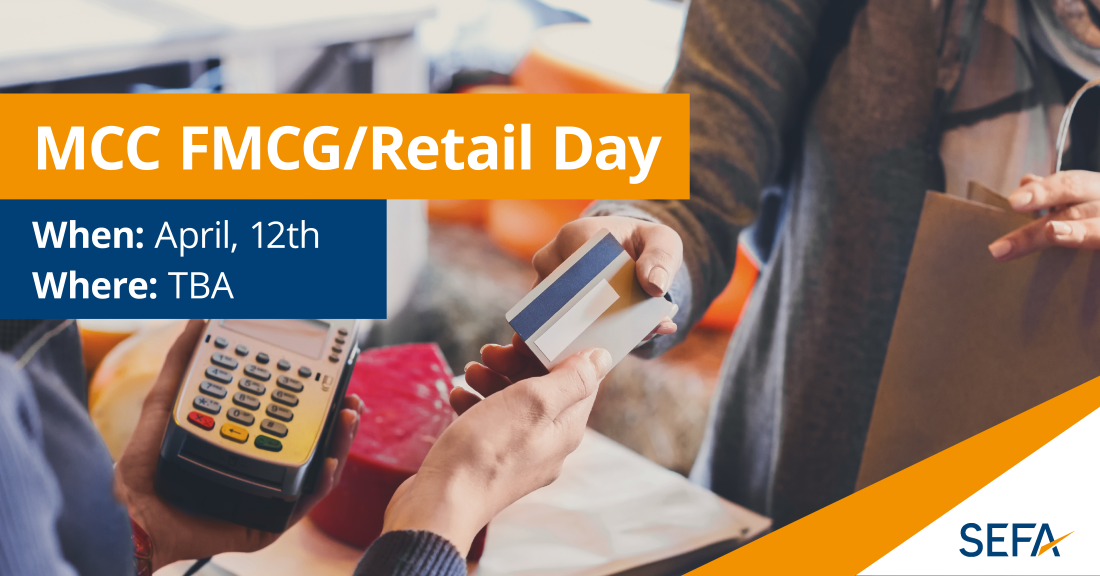 Master Career Club of SEFA is thrilled to introduce the FMCG/Retail Day, which offers an opportunity for you BA/BE (pre-)Master's students to connect with companies behind fast-moving consumer goods frequently used in the everyday life.
The FMCG and Retail Day offers you an in-depth glance into a career in the FMCG and Retail sector, providing a unique opportunity to network with your potential future employer. Through a combination of formal and informal sessions, you get a chance to meet retail professionals and learn from their experiences in this rapidly expanding field that offers a broad spectrum of career paths.
Join the Danone rooftop networking event with the form below!
MCC Career Days Registration
You can register here for free to join the MCC Career Days.