MCC Main Partner Dinner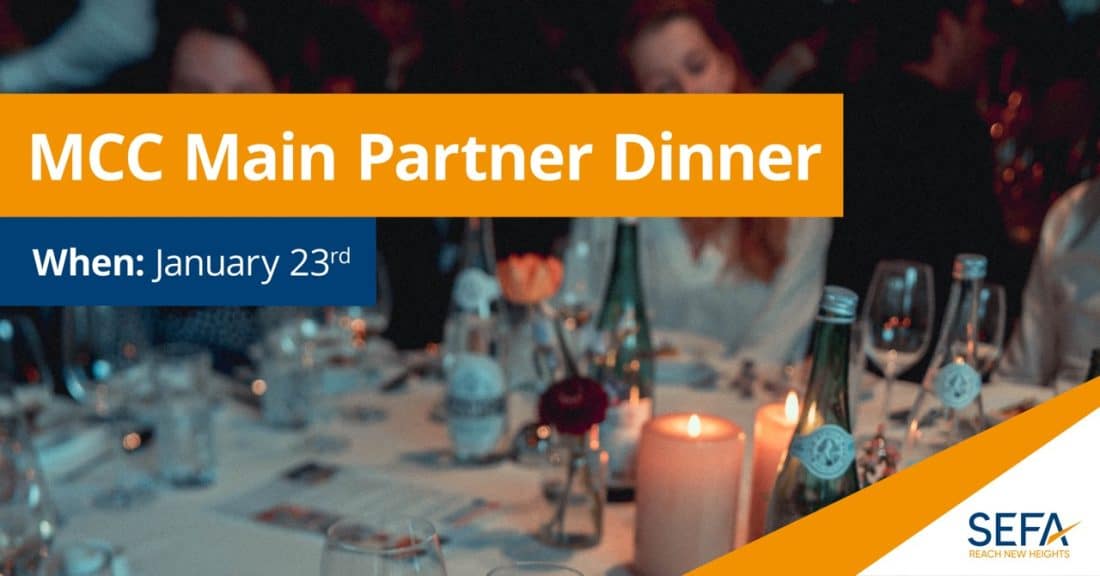 New year, new opportunities to network!
The MCC is inviting you to have a delicious dinner with EY and iTrainee providing a great networking opportunity for Master's students on Monday the 23rd of January.
On top of getting to know our main partners, you have the chance to get valuable advice and tips, as well as ask any questions regarding your future career from these prestigious companies.
EY and ITrainee are looking forward to spent an enjoyable evening with you!