Old Board Dinner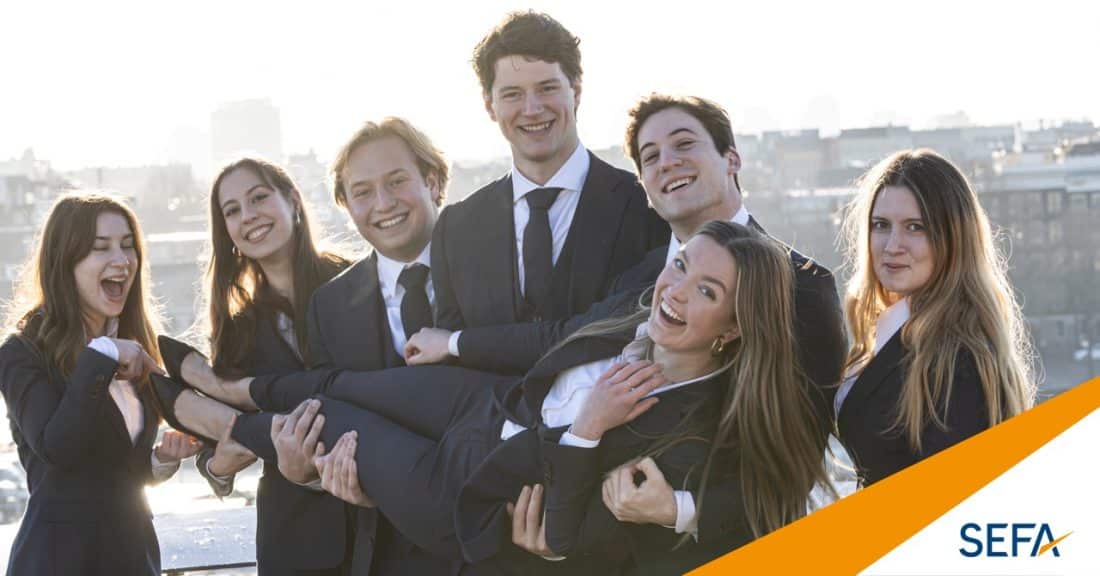 Dear old board members,
I would like to extend a warm invitation to our upcoming Old Board (Walking) Dinner event, which promises to be an unforgettable evening of good food, drinks, and company!
The event will take place on the 2nd of June from 19:00-00:00 at the House of Watt (James Wattstraat 73, 1097 DL Amsterdam).
We will start the night on the terrace with a glass of cava and a bitterball, slowly moving inside where we will enjoy a delicious 5-course walking dinner and *unlimited drinks* for the entire night.
This is a great opportunity to catch up with your fellow old board members, share some stories, and make new memories.
The price for this event will be more or less 50,- per person.
To help us confirm our reservation and the total ticket price, please let us know if you will be attending by Friday 26th of may 14:00 by buying a free ticket. The amount will be charged later.
We look forward to seeing you there and spending a wonderful evening together.
Best regards,
Lex Haak (100th Sefa board)