(Pre)Masters Social Event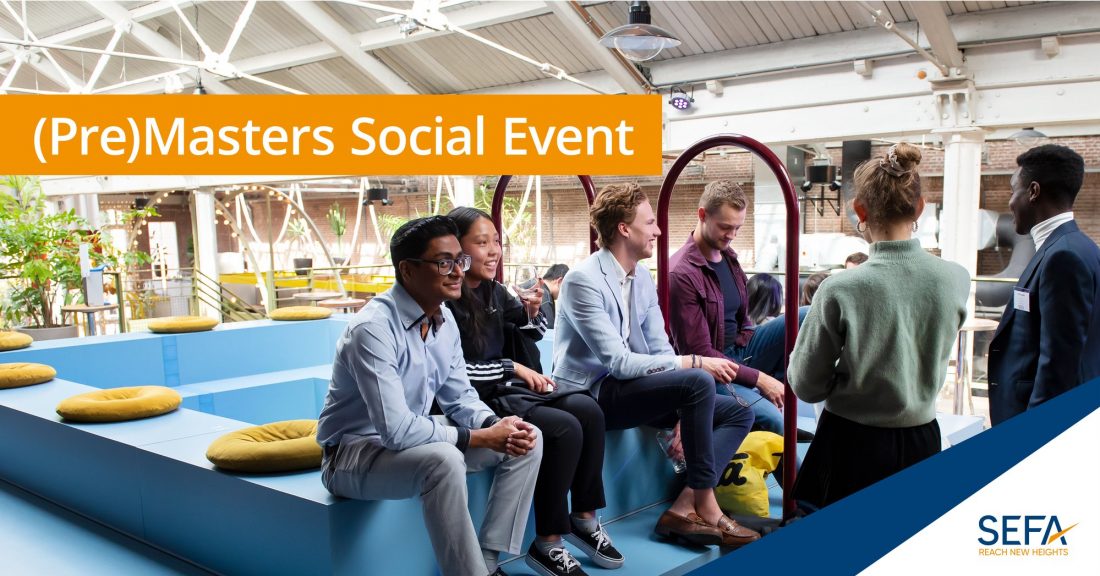 At the (Pre-)Master's Social Event we invite all Master and Pre-master students to come have a drink with Sefa's Master Career Club. It is a great opportunity to meet other ambitious Master students and find out more about our upcoming career events. Also, if you are interested in joining the Master Career Club as of February, we are there to answer all your questions.
Be on time to enjoy our budget for free drinks!