Running Club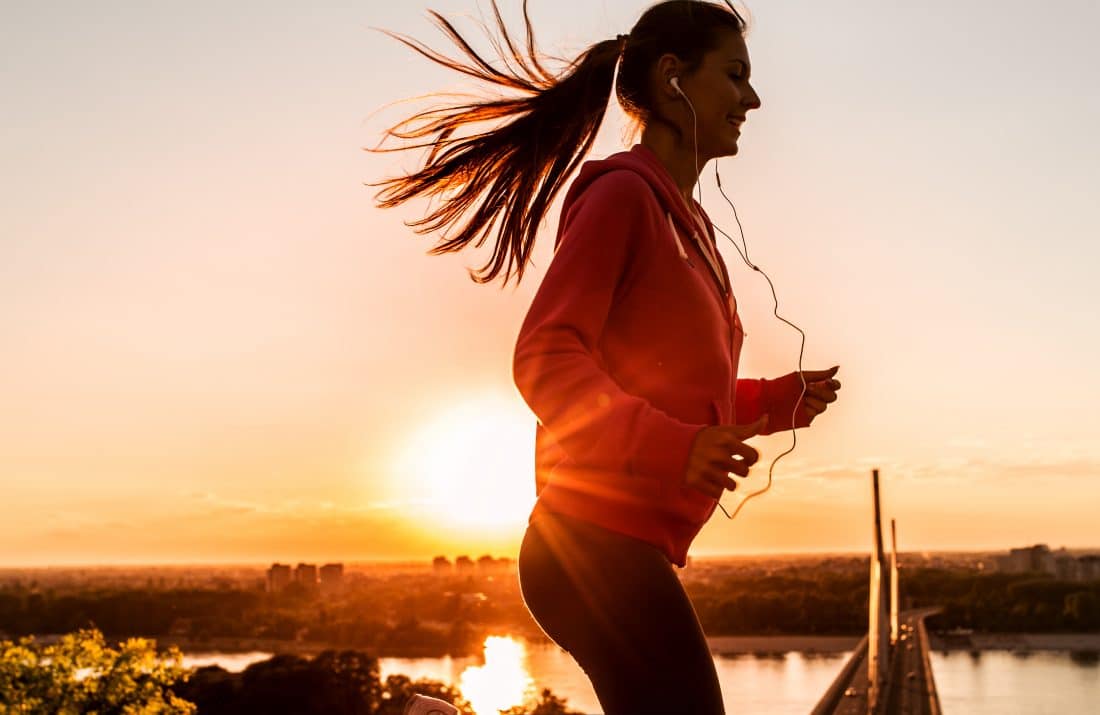 Are you tired of studying every night, and could you perhaps use some distraction? Or did you indulge yourself with a very very very delicious Christmas meal and make the same new year's resolution that you are going to work-out more and be way sportier in the new decade than you were in 2019 for the ten thousandth time?
Well we, sports committee, offer you a way out and live up to your resolution for once!
We invite you to join the Sefa Running Club, everybody is welcome and the run will be suitable for absolute beginners or advanced runners. Every week (except for exam weeks) we will gather at the Proeflokaal 't Blauwe Theehuis (Vondelpark 5, 1071 AA Amsterdam) at 18:00! Afterwards a couple of us will do a drink, you are all welcome to join!