SCW – Altman Solon Presentation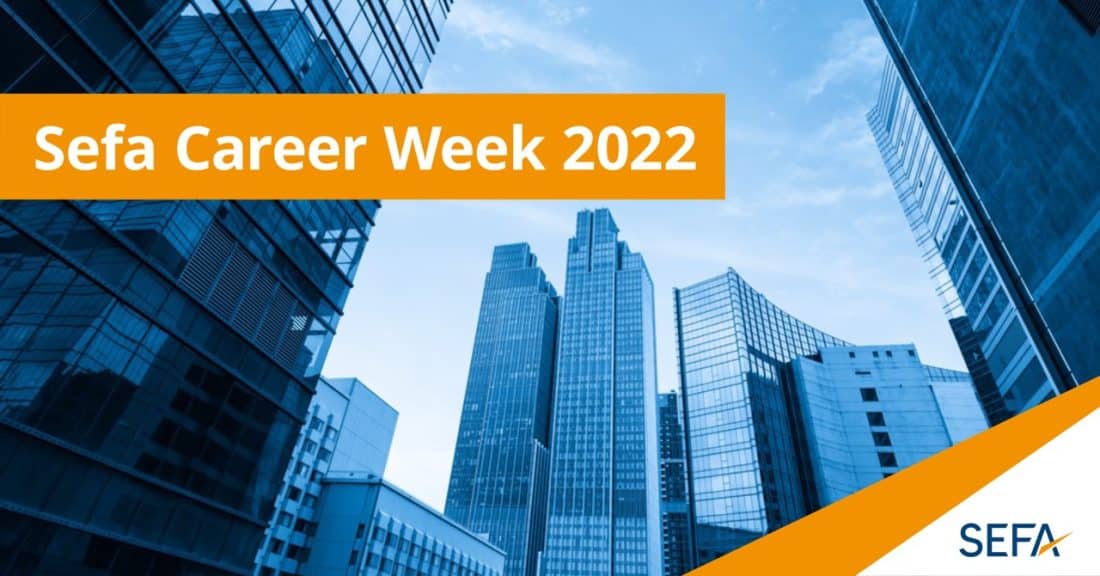 A strategy consulting firm that works with seven of the top 10 global telecom companies, seven of the top 10 global technology companies, and six of the top 10 global media firms but is still intimate enough for employees to know their colleagues and interact meaningfully with top management? This is our unique value proposition.
Altman Solon is the world's largest strategy consulting firm focused exclusively on Telecommunications, Media, and Technology (TMT). It is also the fastest growing TMT-focused firm, with 14 offices in the Americas, Europe, and Asia-Pacific. Altman Solon's worldwide team is united in its intellectual curiosity for highly dynamic industries and their contributions to economies and societies around the globe.
Altman Solon's laser focus on these vibrant sectors – representing a $5+ trillion global market – provides unique opportunities for the firm's consultants to help the world's most innovative companies navigate a market with remarkable technological innovations, business model disruptions, and numerous other critical challenges and opportunities.
At our presentation we look forward to further elaborating on our mission and career paths, as well as hopefully giving students a clear idea of what a career with Altman Solon looks like.