SCW – Closing Drinks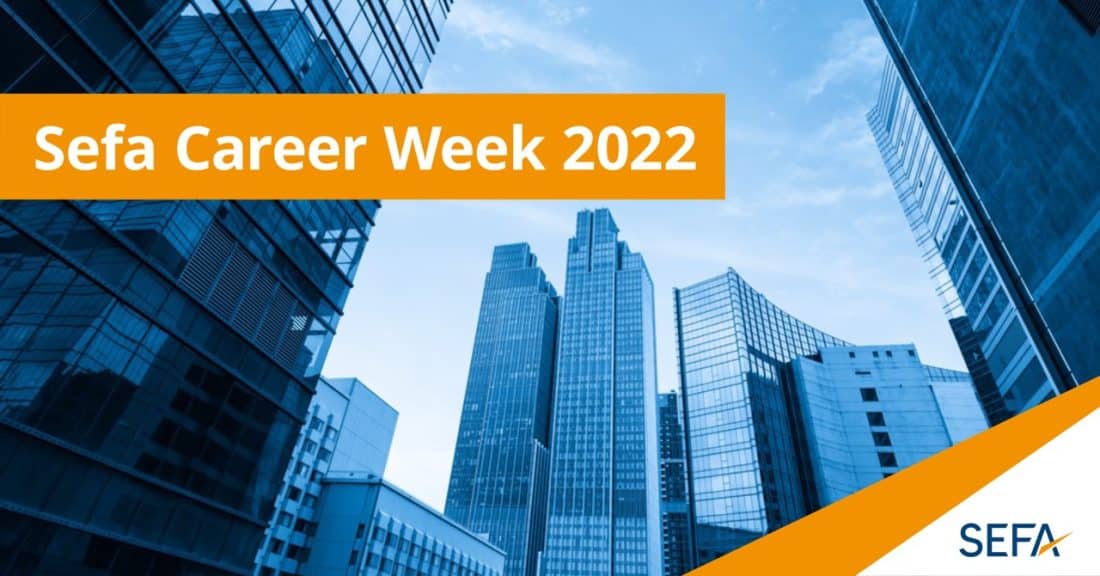 A final closing event that's open to both recruiters and students who attended career week.
Take this opportunity to have a drink with your fellow faculty mates, recruiters you've met over the past week and the committee behind career week. We aim to create a semi-formal setting which would emulate a work-life balance that many of our participating companies prioritise.
**Please do note this event is only open to those who have attended career week.