SCW – Company Fair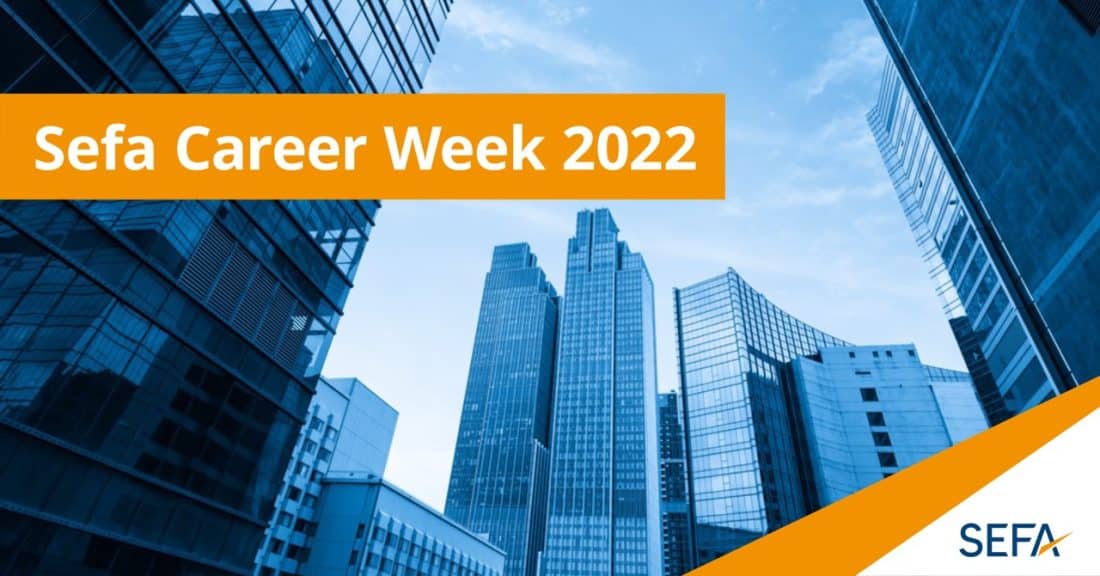 At the company fair, students get a chance to interact with recruiters on a much larger scale. It's an excellent opportunity to build connections and polish your networking skills.
This year we look forward to hosting the following companies:
Amazon
EY
Philips
Qompas
Uber
Altman Solon
Vodafone Ziggo
Compliance Talent
The Talent Institute
We look forward to seeing you there!