Sefa Beach Drink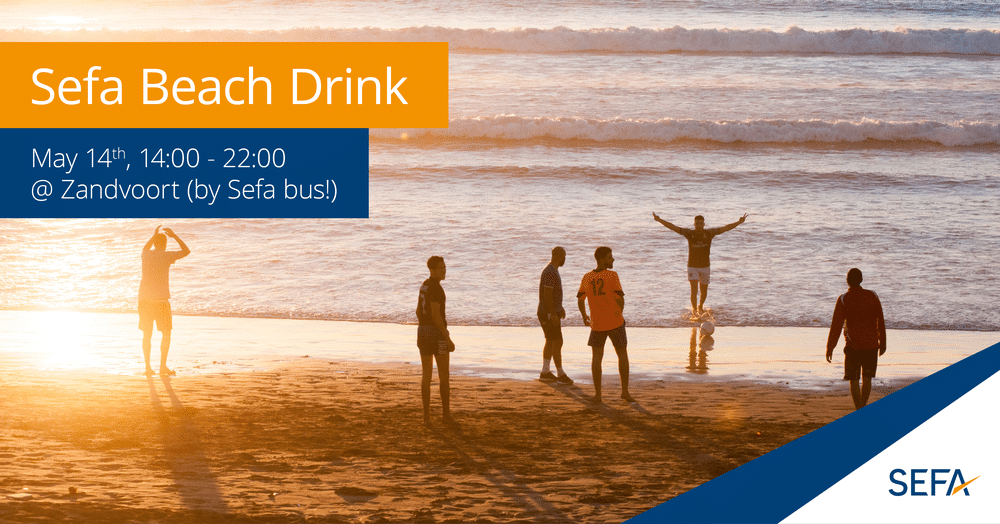 Get your daily dose of Vitamin Sea with ISCxSocialCommittee!  ☀️
As it begins to feel as though winter is behind us, it is time to put yourself beachside for some much needed sun! 🌊
Join us at Zandfoort beach on the 14th of May for a day full of fun activities, snacks and cold beers! 🍻
Meet us at 2:15 pm, at Roeterseiland Campus, as we will leave for the beach at 2:30 pm. We will return latest by 8:30 pm.
*MANDATORY*
To ensure safety, all participants will be provided with a rapid covid test. These will take place at Roeterseiland campus before the bus leaves.
We are looking forward to seeing you there!