Sports Event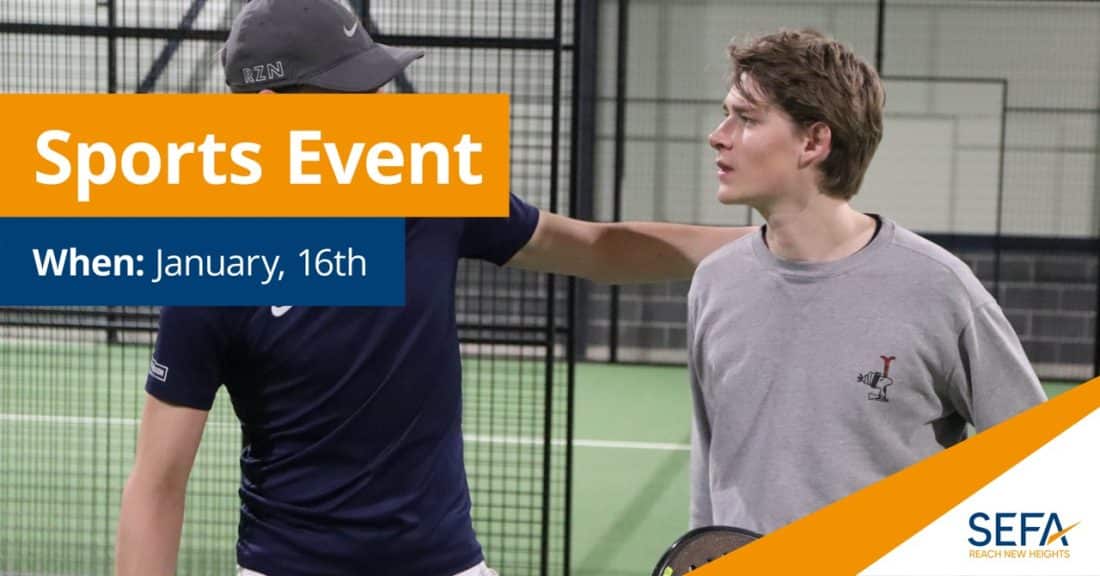 CHANGE IN LOCATION! 
The location has changed to the Poollokaal De Gracht at the Nieuwe Achtergracht 110.
Are you looking forward to reuniting with your friends and initiating some sports activities for the new year?
Then we are delighted to welcome you to the first Sefa Sports Committee's event on the 16th of January! Together we will kick off the new year by exchanging our exciting holiday stories during a thrilling match of pool. Don't forget though, do not aim for the eight!
So do not miss out on your fair share of fun while finding out about the upcoming sports events that we have planned for you and sign up NOW!