Startup & Scale-up Event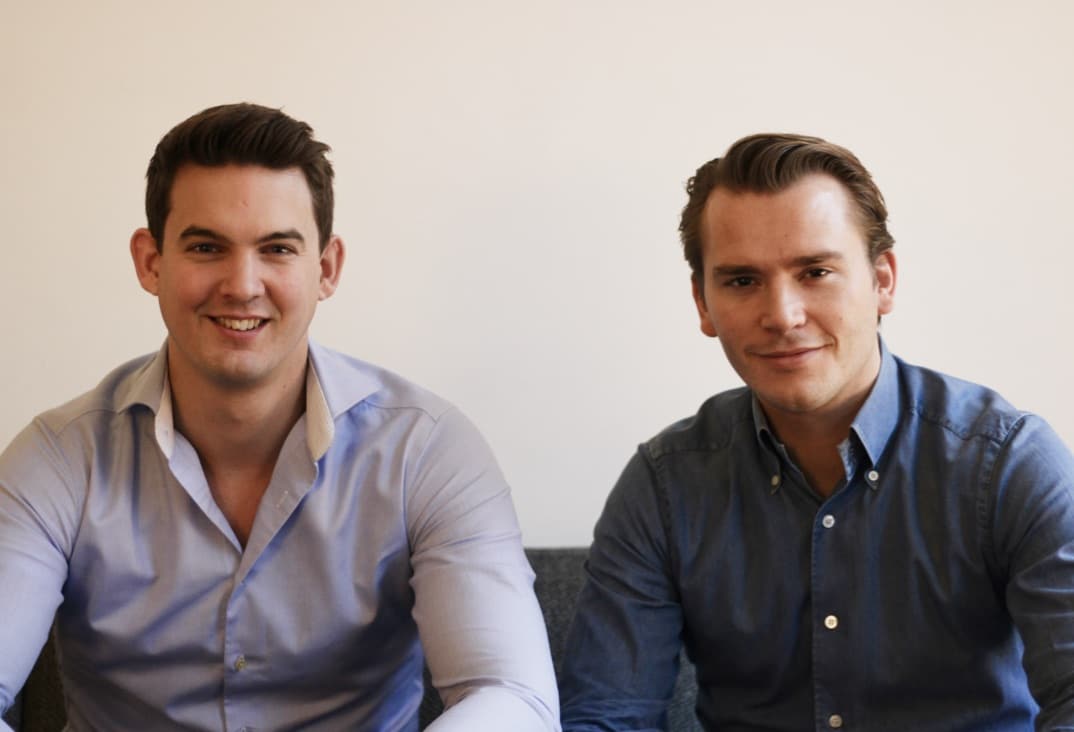 Are you (nearly) graduated and looking for a job, but don't really know what you would like to do yet? The Netherlands has a huge amount of tech start- and scaleups. In fact, Amsterdam is on its way to replace Dublin as the no.1 tech hub in Europe. It is the job market's hidden gem! 
Adriaan and Machiel, both 30 years old, were able to kickstart their careers by joining such companies. They are hosting a webinar where they will tell you about their own experiences, and inform you about the many possibilities in the start- and scaleup landscape in the Netherlands.  
Are you ambitious and driven and interested in a positive story about possibilities? Join the webinar and who knows what the future holds.