Suitsupply Corporate Custom Made Suit Event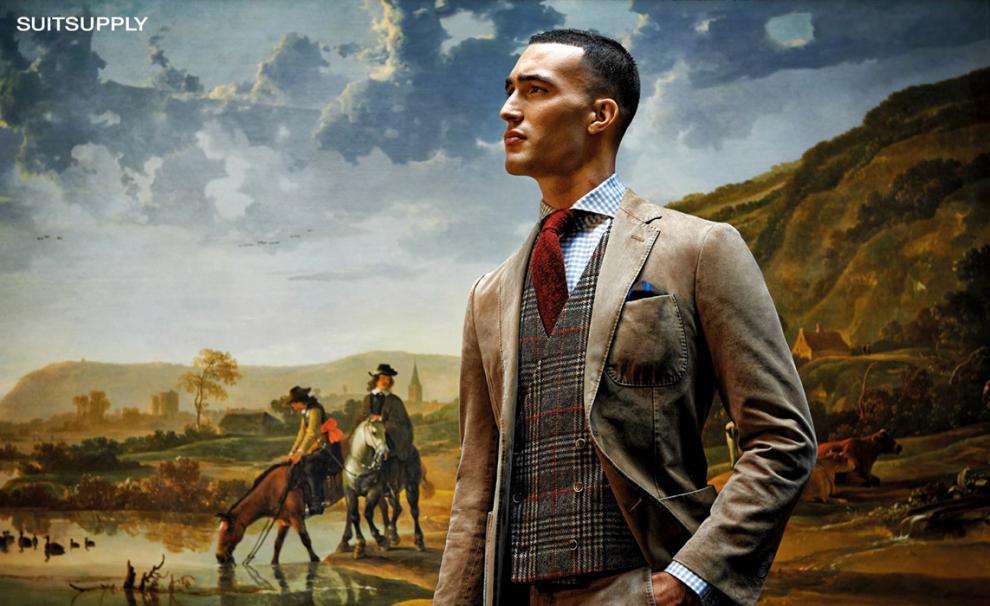 As Sefa, we want to offer you the best experience for current career events as well as future career opportunities. Among many other benefits that Sefa offers Active Members, we organize an event in collaboration with Suitsupply to offer Active Members a discount on a corporate custom-made suit!
The Corporate Custom Made Event offers men and women the opportunity to buy a corporate customized suit with discount and will take place on 4th of November 14.00 – 19.00. During the event, tailor-made specialists from Suitsupply will be present for advice and to measure the sizes. The fitting will take place at Suitsupply office – Willemsparkweg 38hs, Amsterdam.
Men's fit
Jacket in Lazio/Havana fit: €199 incl. 21% VAT
Pants in Brescia fit: €100 incl. 21% VAT
Waistcoat in Ferrara fit: €89 incl. 21% VAT
Ladies' fit
Jacket in Cameron €199 incl. 21% VAT
Trousers in Cecile (high waistband) & Robin (low waistband) fit €100 incl. 21% VAT
Waistcoat in Rosa fit: €89 incl. 21% VAT
Fabric choice: 25+ only Italian fabrics
Price: fixed price €299 incl. VAT
Delivery time: 6-8 weeks
Shirt (Traveller): €59 incl. 21% VAT