The Sefa Store offers more than Books, E-Books, and Summaries. You will also find other products that are essential during each phase of your study.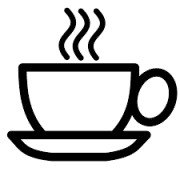 – Coffee €1,25
– Espresso €1,25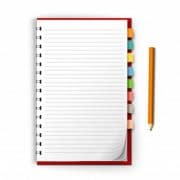 – Notebook €1,00
– Pencil  €0,50
– Pencil Sharpener €0,60
– Triangle Ruler €0,50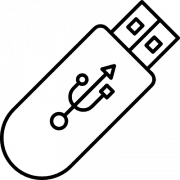 – USB Stick €10,00
– UvA Calculator €5,00
UvA Merchandise
The UvA Merchandise products are new this year in our store! We sell hoodies, sweaters, t-shirts, hats, mugs, and notebooks with 10% student discount! The following products are only a part of what we offer. In the Sefa Store you will find much more products!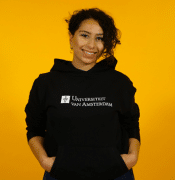 – Black Hoodie €35,99
Comes in the following sizes: (S/M/L/XL)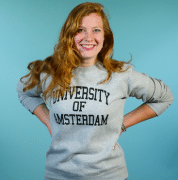 – Grey Sweater €26,99
Comes in the following sizes: (L/XL)
Fits smaller to size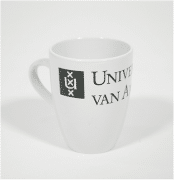 – Mug €6,29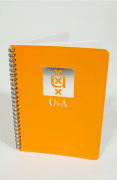 – Notebook €2,69
Comes in 8 different colours: (Black/Purple/Red/Dark Green/Lime Green/Blue/Orange)