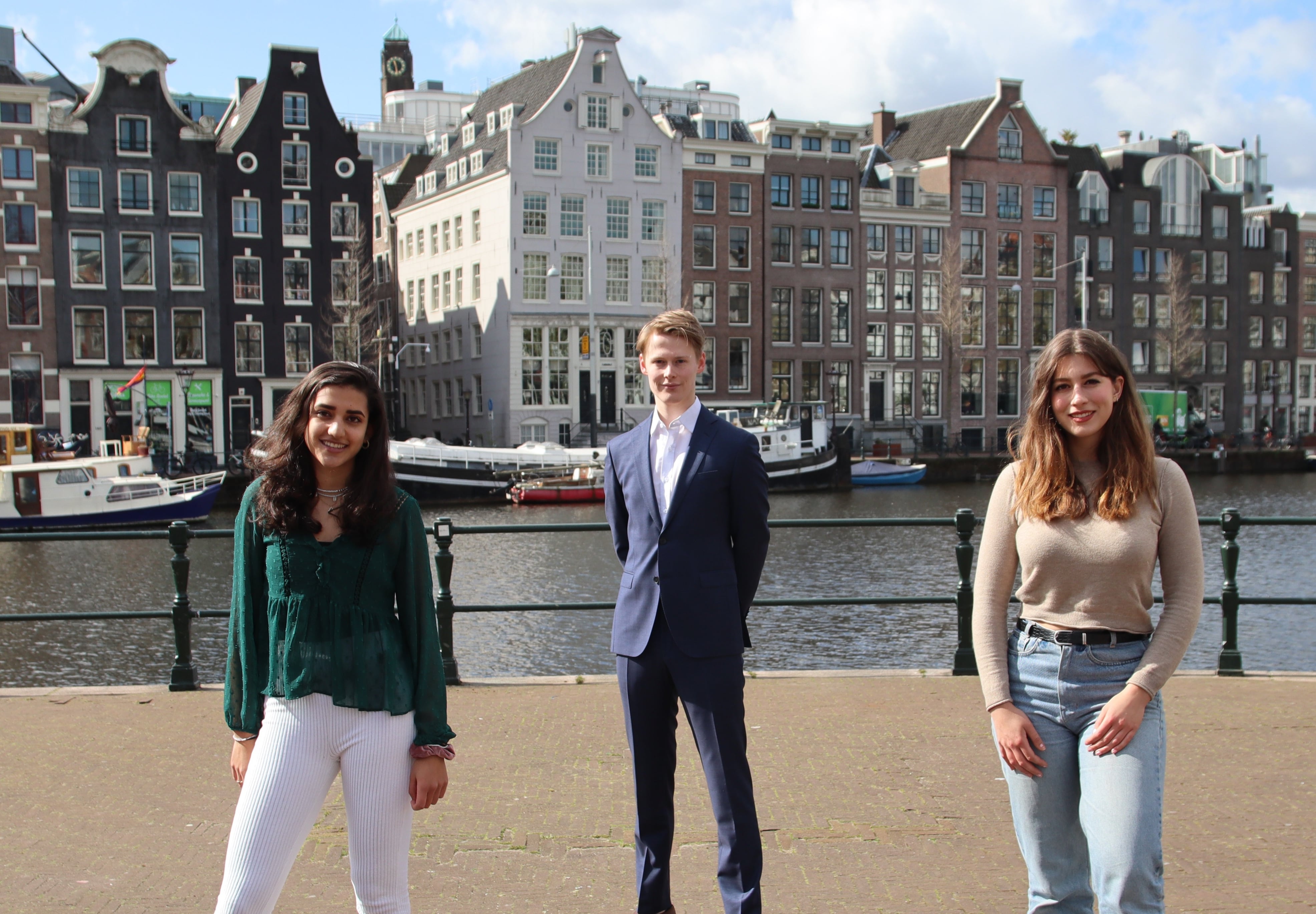 Active Members Events

The Active Members Events committee is responsible for two of the most well-known social events for Sefa members; the Active Members Weekend and the Active Members Day.
Firstly, the Active Members Weekend is a weekend full of activities which are organized at the start of the academic year. Secondly, the Active Members Day is a single themed day with activities at an external location. For instance, during last year's  Active Members Day we had a great time at three boats on the canals, we had a lovely dinner together and ended the night in a party bus.
What can I learn as a committee member?
By participating in the Active Members Events committee you get to develop your organizational skills. Moreover, you will learn how to organize a full event from start to end, and everything that comes with it. Lastly, you will have a great time with your committee and all other active members!

Testimonial
Arne van Faassen, Chairman Active Members Events 2021
"In June 2021, another legendary edition of the Active Members Weekend took place! We went to the lovely village Oudega in Friesland. The members tamed a mechanical bull with one drink in their hand, the other holding their cowboy hat and went truly wild on our Wild West night! The next morning, Sefasts were quick to jump in the water to cure their hangover with a game of SUP polo and try to race each other on the big water slide. Afterwards, a hectic game of 'Crazy 88' resulted in hilarious and memorable moments. 'Harry Potter' was the overarching theme of the whole weekend and the group of more than 60 members were divided in the 4 houses 'Gryffindor', 'hUvApuff', 'Roetesclaw' and 'Sefarin'. Throughout the weekend, teams could earn points with crazy challenges to be crowned winners of the 'House Cup' and win amazing prizes. Sefasts had a magical time in our little Hogwarts on the final night. This weekend filled with funny, crazy moments and members partying like never before led to our beloved Sefasts creating unforgettable memories and lifelong friendships!"