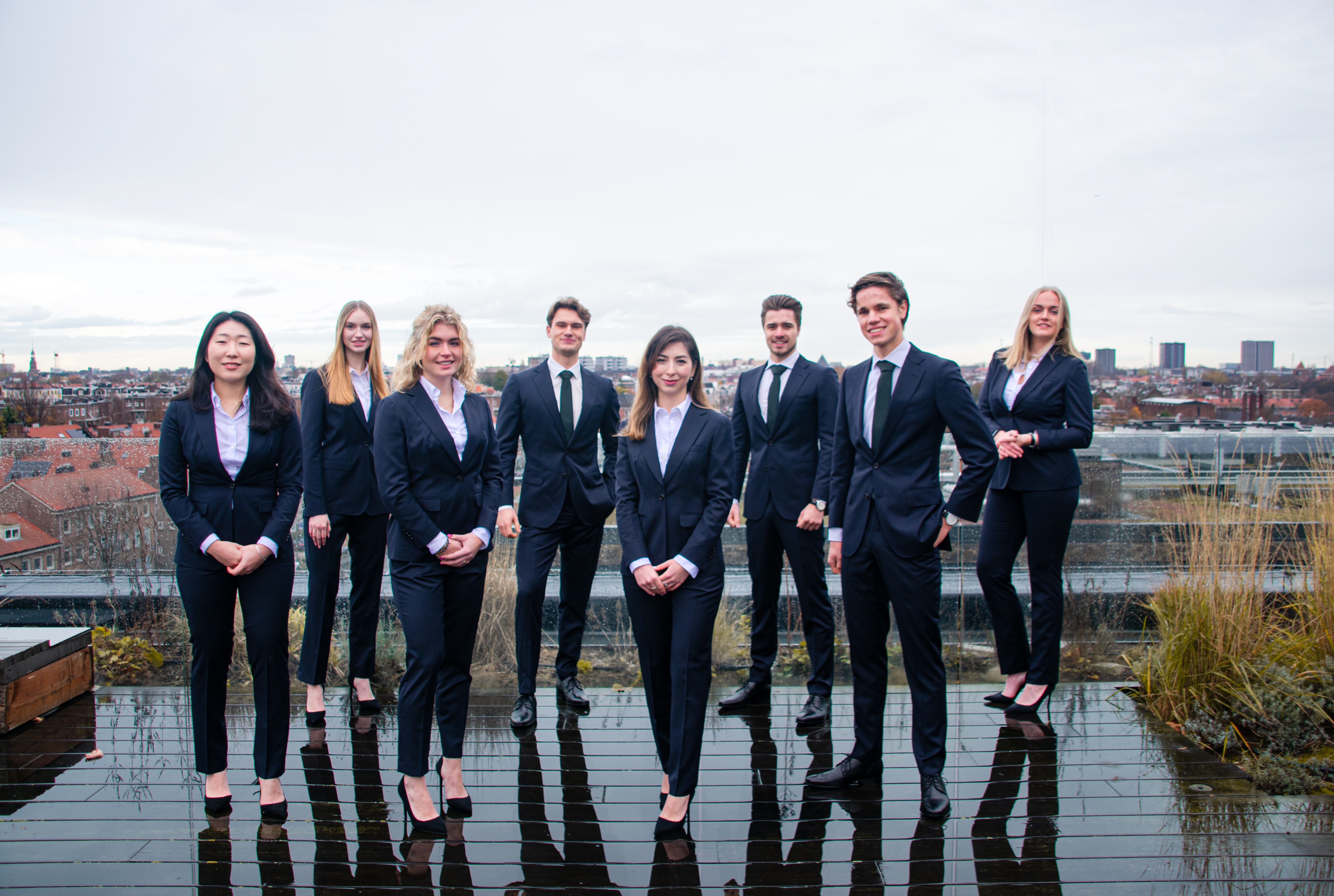 The Amsterdam Career Days is a five-day career event for students who are orienting for their future career. Thanks to the collaboration between faculty associations Aureus (VU University Amsterdam) and Sefa (University of Amsterdam), more than 2000 students with different backgrounds are reached every year. It is the biggest career event of its kind in Amsterdam, focusing on students with a background in Economics, Business Administration, Econometrics, Finance and Accounting. It offers students the possibility to get to know leading multinationals, non-profit organisations and other respected companies.
Students are able to get a good impression of the attending companies by means of presentations, cases, individual meetings and workshops, as well as during a more informal setting such as a lunch, dinner, network cruise or drink. This year, the event will take place from the 6th to the 10th March 2023.
The committee for next year's Amsterdam Career Days is open for recruitment (deadline is the 22th of January). If you think you are ready for a rewarding challenge, sign up or get in contact!
What can I learn as a committee member?
As a committee member, you are responsible for organizing the largest career event in Amsterdam. You learn how to act within a professional environment and acquire interesting companies. The budget needs to be managed well and a marketing campaign has to be developed and implemented in order to attract all ambitious students of both the UvA and the VU. As a committee member of this career committee, you gain relevant practical experience that will provide you with a head start when you will be standing at the beginning of your future career one day.
Testimonial
Lotje van Walsem – Chairman Amsterdam Career Days 2020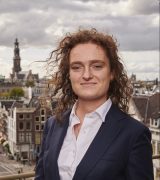 "The 25th edition of the ACD turned out to be a great success! Together with a committee of 8 people, we introduced several new elements to improve this already great concept, and with great success. Already being Sefa's largest event in terms of prestige, participating students and revenue, a record-high amount of companies participated in this year's edition.
Organising such an event is challenging, but very rewarding. Over the year, the entire committee developed their communication, organisational and leadership skills. As chairman, I was involved in all aspects of the event, from incorporating the general marketing plan to motivating the acquisition team to the practical coordination during the event itself. Besides this I learned how to work with various people with different personalities and strong opinions and how to bring these opinions into one plan. I learned much more such as how to develop a strategy, write a policy plan and integrate this plan throughout the year. Overall, organizing the ACD was an amazing experience."