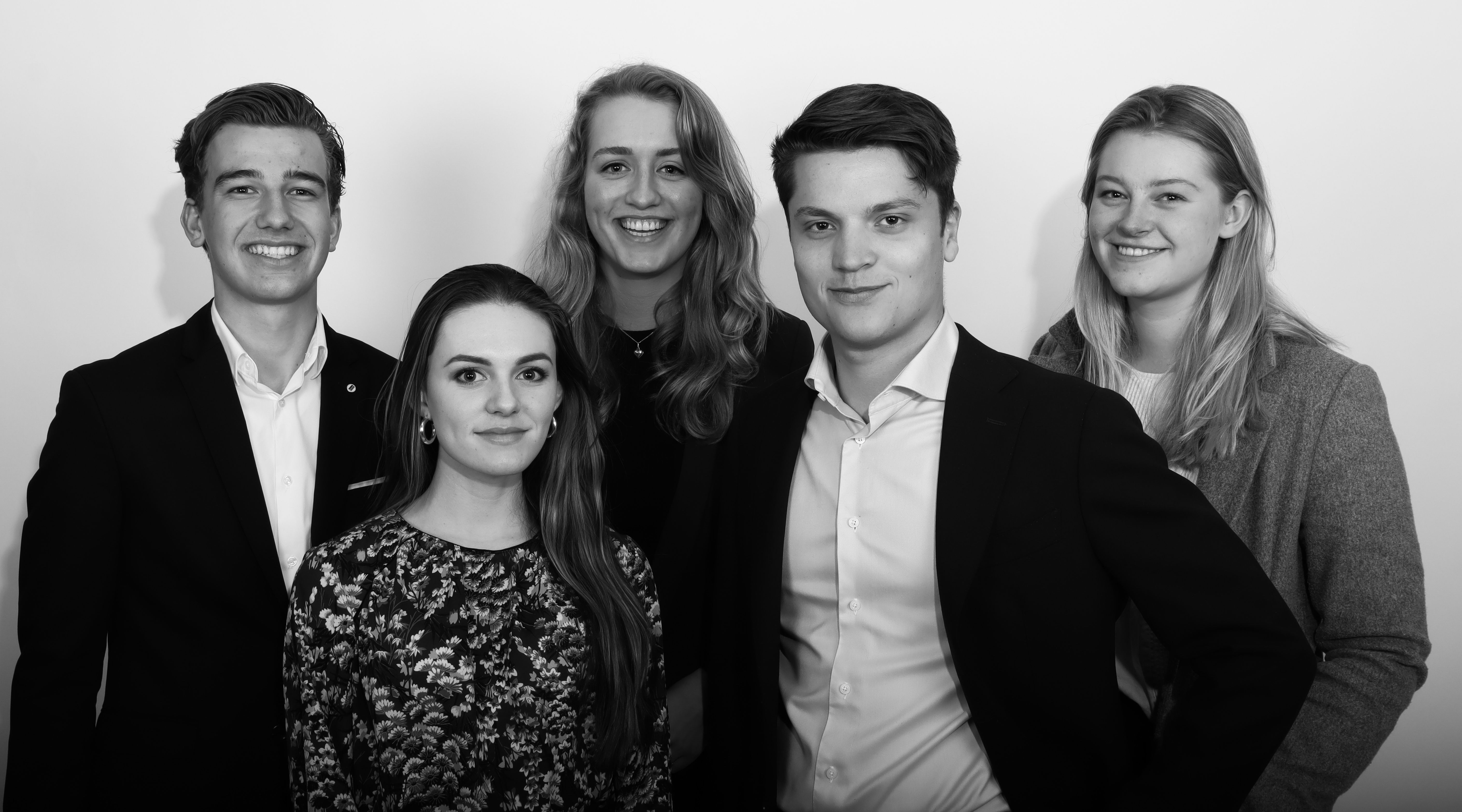 Introduction Camp 2018
Join the Introduction Camp 2018 and Kick start your student life in Amsterdam! Meet your fellow students during this three day event and start your study with a lot of new Friends.
The Introduction Camp consist of three days full of entertainment, activities and parties. After joining this introduction camp, you can start your bachelor with many new friends. This event is open for all first year students who start their study Economics & Business Economics and Business Administration at the University of Amsterdam.
The date of the Introduction camp 2018 will be the 22nd of August until the 24th of August 2018!
For more information e-mail: introductiekamp@sefa.nl
Click on attending on the Facebook event to stay up to date: https://www.facebook.com/events/188277695341331/
What can I learn as a committee member?
During your time in the Introduction Camp Committee you will work together in a team of five students. You will be responsible for the whole organization of the Introduction Camp; which consists of: finding a suitable location, organise fun activities and parties and the promotion of the camp itself. Depending on your position you are going to guide the team, keep track of all the cash flows and the budget or set up an amazing programm and marketing campaign. Furthermore while organizing the Introduction Camp you will gain many organizational skills, communication skills and of course have an amazing time and make sure the Introduction camp will be legendary again.
Information
| | |
| --- | --- |
| Hours per week | 8 |
| Committee Period | February to June |
| Size of the committee | 5 |
| Recruitment Period | February |
| Dutch Required | No |
Committee Positions
As chairman you oversee the organisation of the Introduction camp and you guide and motivate your committee members. You are also responsible for leading the meetings with the committee.

Essential skills: leadership, proactive, sense of responsibility
As a treasurer all the financial aspects of the Introduction camp are your responsibility. You will make a budget and a realization, and you are responsible for all the cash flows within the committee. As a secretary, you are responsible for the documentation and all external communication. You will also be responsible for the communication with the location and making minutes in the committee meetings.

Essential skills: Organized, punctual, precise, accurate, keeping overview, Good attention to detail
As a program coordinator, you are responsible for the program during the introduction camp. This includes the planning of all activities during the camp, and of course: the food and drinks!

*This position is executed by a member of the As Good As New.

Essential skills: Organized, punctual, keeping overview
Current Committee


Minnemijn Kooi
Secretary / Treasurer

Jens Liefting
Marketing/ Programme

Else Oosterdijk
Marketing/ Programme

Noa Widdershoven
Marketing/ Programme

Famke Braakman
Supervisor