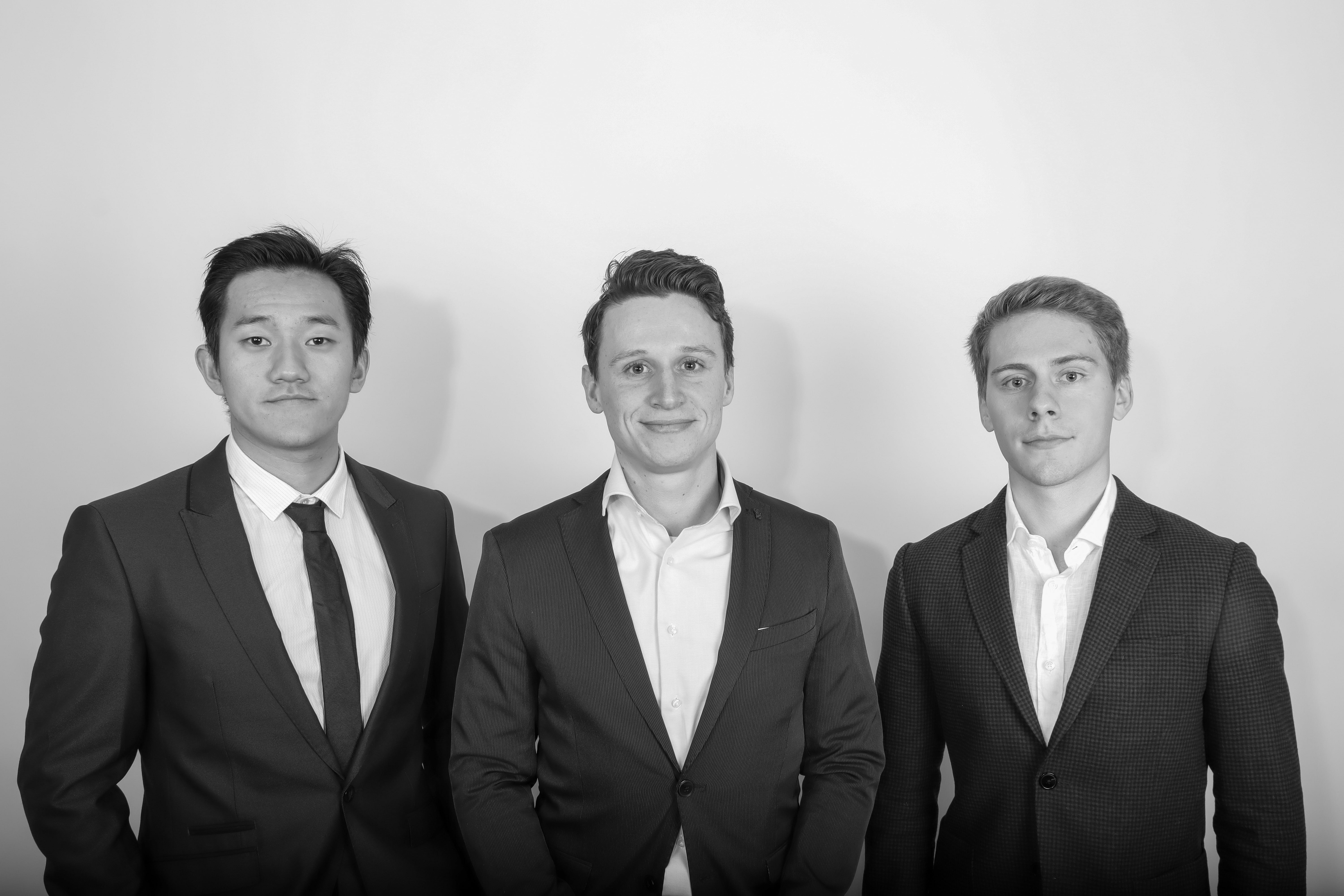 Master Career Club: (Business) Economics
Master Career Clubs aim to improve the social cohesion between students who are doing the same master degree. In addition, the Master Career Club prepares students for their career by organising several trainings, workshops, guest lectures and network drinks with companies. Master Career Clubs give you the opportunity to build on your professional network and to get in contact with your future employers.
As a Master Career Club: (Business) Economics member you will organise:
Cases or inhouse days with companies
Social drinks with your fellow students
ASE NEXT! 2019: an event organised for students and alumni of the Amsterdam School of Economics
Trainings in practical skills related to your field of study and preparation for job applications
Guest lectures by professionals
Contact us at mcc-economics@sefa.nl and join us on Facebook!
What can I learn as a committee member?
As a committee member of the Master Career Club: (Business) Economics you will learn how to organise career and social events and everything that comes with it. You will also learn how to work together in an international team, and you will improve your skills based on the position within the team.
Testimonial
Luisa Lopez – Chairman of MCC: economics 2016-2017
"The MCC Economics helped me to connect with my fellow students, alumnus, university's staff and companies' employees . It was a great experience to organise events ranging from 10 to 150 people, from drinks to guest lectures, and in the end see how successful they were. It is great to see all the stages, from coming up with the idea, organising to finally see it happening. And most importantly, I got to do all of this with people whom I now call friends!"