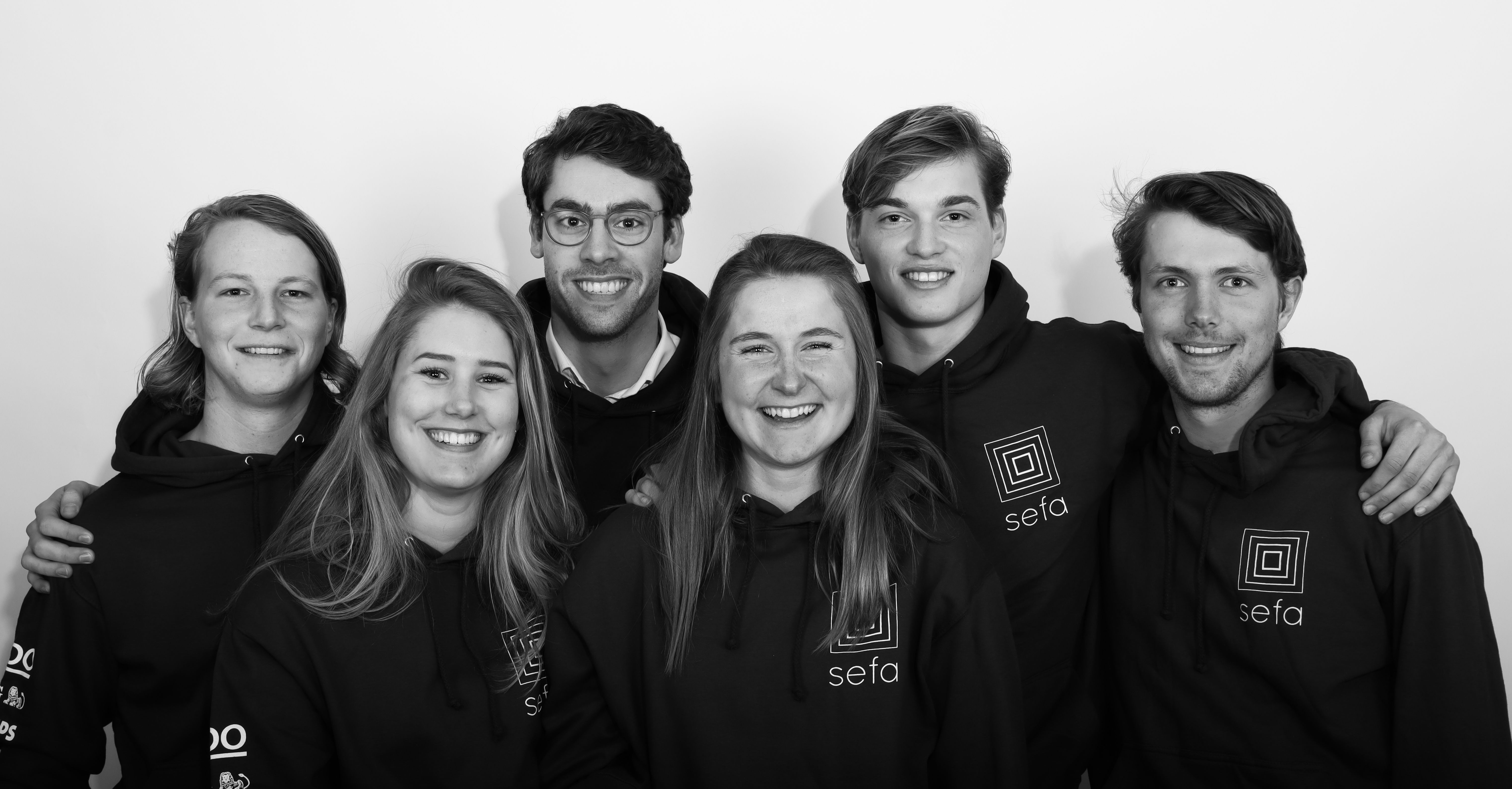 Sefa Kingsday
Every year, the entire country turns orange to celebrate Sefa's existence. Coincidentally, our King, Willem Alexander celebrates his birthday on the exact same day and his favorite colour is also orange. Since we like him, we're throwing him a party as well.
What can I learn as a committee member?
By participating in the Sefa kingsday you get to develop your organisational skills. Moreover you will learn how to organise a full event from start to end, and everything that comes with it. Lastly, you will have a great time with your committee and all the active members that come to our event!
Information
| | |
| --- | --- |
| Hours per week: | 4 |
| Committee period: | October to April |
| Size of the committee: | 5 |
| Recruitment period: | September |
| Dutch required: | No |
Committee Positions
As a chairman you oversee the committee and you are responsible for the meetings, the planning and the overall functioning of the committee. Essential skills: leadership, proactive, responsible
As a treasurer you are responsible for the financial overview of the Sefa Kingsday event. Essential skills: precise, accurate, keeping overview, good attention to detail
As the event coordinator, you are responsible for the day program and operational tasks. Essential skills: organised, creative
Current Committee
Isabelle Hoogvorst
Treasurer
Barend Dukker
Event coordinator
Meylin Veerman
Event coordinator
Janick Schütz
Event coordinator