International Development Project 2022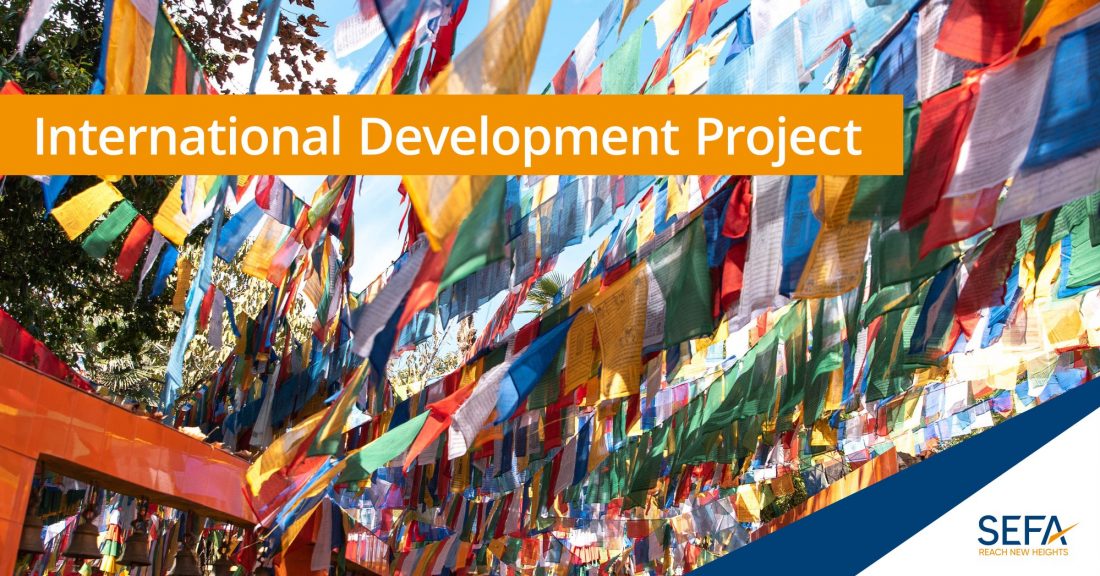 More information can be found here
The mission of the International Development Project is to broaden the horizon of students whilst aiding a developing country with specific social-economic issues. The International Development Project works together with social enterprises to tackle issues influencing communities and the environment in developing countries. The project consists of four phases. First, you will contact several non-profit organizations to find a suitable project. Secondly, you will use your creativity to raise funds in all kinds of ways. Previous years, we organized a lottery, a fundraising dinner and the first IDPubcrawl! Thirdly, desk research will be carried out in the Netherlands in the form of expert talks, interviews with professors, and a literature review. Lastly, the International Development Project team will travel to the country in question to continue the research. A project-specific consultancy report will be completed after returning to the Netherlands.
International Development Project 2022 Sawinggrai, Papua Barat
Following several successful cooperations in the past few years, this year's International Development Project is collaborating with Stichting Duurzame Samenleving Papua Barat (SDSP) for sustainable forest management. Deforestation in West Papua not only threatens a million hectares of rainforests but also the local population. Our joint mission is to make sure that locals can live off and benefit economically from the rainforests with the help of 'food forests'. Planting a great variety of seeds yields various fruits and vegetables, both for own consumption and sale throughout the entire year. IDP conducts research on an existing food forest in Sawinggrai, Raja Ampat, West Papua province to support the livelihood of locals and the preservation of rainforests.