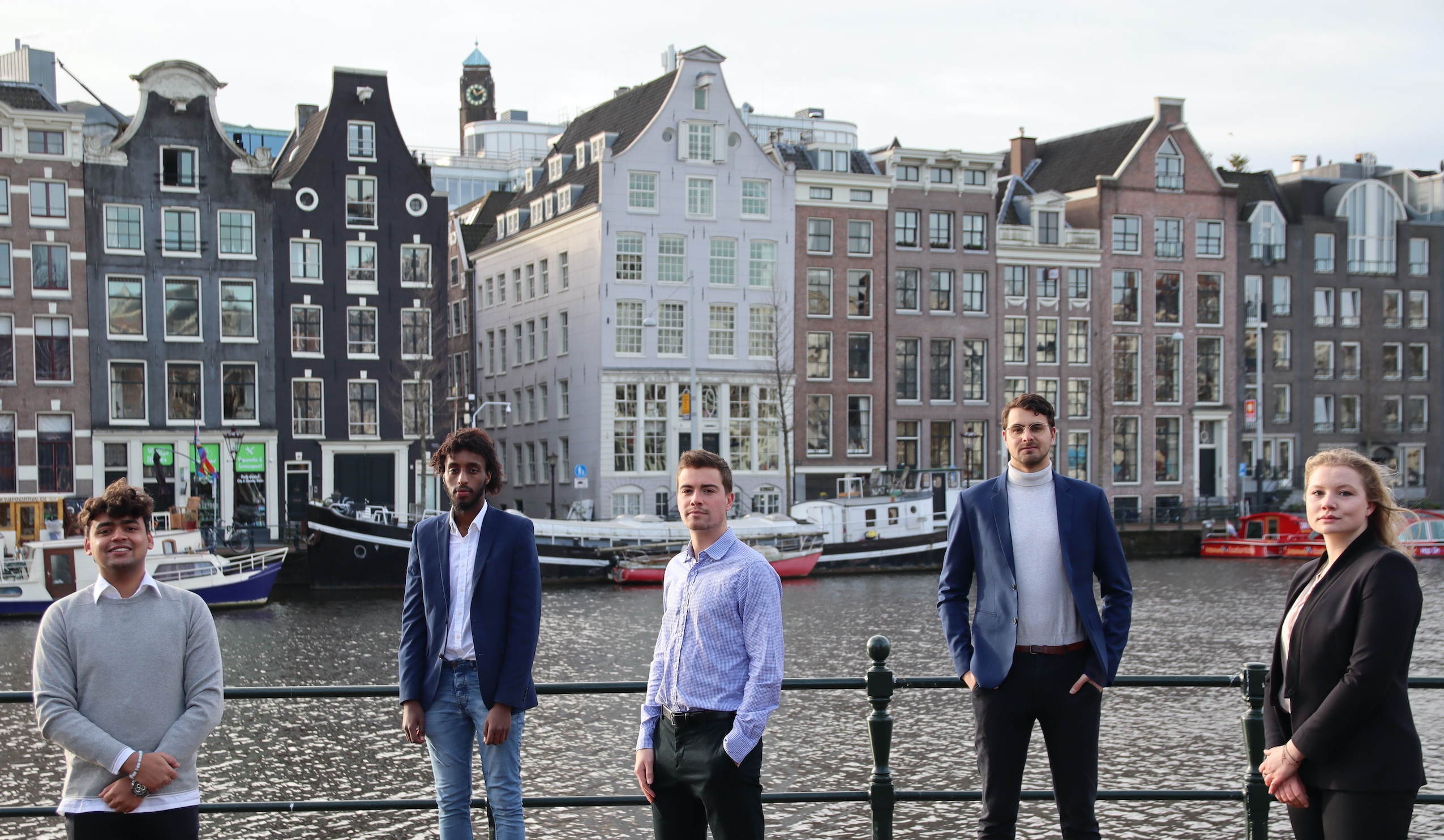 International Development Project
The mission of the International Development Project is to broaden the horizon of students whilst aiding a developing country with specific social-economic issues. The International Development Project works together with social enterprises to tackle issues influencing communities and the environment in developing countries. The project consists of four phases. First, you will contact several non-profit organizations to find a suitable project. Secondly, you will use your creativity to raise funds in all kinds of ways. Previous year, we organized a lottery, a fundraising dinner and the first IDPubcrawl! Thirdly, desk research will be carried out in the Netherlands in the form of expert-talks, interviews with professors and a literature review. Lastly, the International Development Project team will travel to the country in question to continue the research. A project-specific consultancy report will be completed after returning to the Netherlands.
What can I learn as a committee member?
By participating in the International Development Project you create a very challenging environment. Depending on your position you are going to guide your team, acquire and negotiate with partners and companies, keep track of all the information flows or create and retain the budget for the International Development Project. You will develop your persuasive and organizational skills, learn how to deal with deadlines and how to act within a professional business environment.
Testimonial
Batuhan Kalyoncu – Chairman International Development Project 2017 in West Papua
"Most people dream of doing something good for the society, some contribute every day or on their weekends and some even use their sabbatical for that. The International Development Project (IDP) gives your the unique opportunity to use your time wisely, at a point of your life at which lack of time and pursuing a career aren't obstacles standing in your way to let the dream become reality. The IDP gives you the opportunity to experience a whole lifecycle of a project, from partnering with an NGO to work together on challenging problems in a developing country, to raising the necessary funds and doing hands-on research which you will finalize in an extensive report. Being the chairman of this committee didn't only advance my project management, problem solving and organizational abilities, which are highly important skills when you start your career, but more importantly it broadened my horizon and taught me about the way of living and thinking in other parts of the world. To make this project a success story you need to work really hard and rely on your team members, however, the hard work is absolutely worthwhile. Looking back on this once in a lifetime experience, I am fortunate to keep great memories in my mind and amazing people in my heart."