Sefa Entrepreneurship Day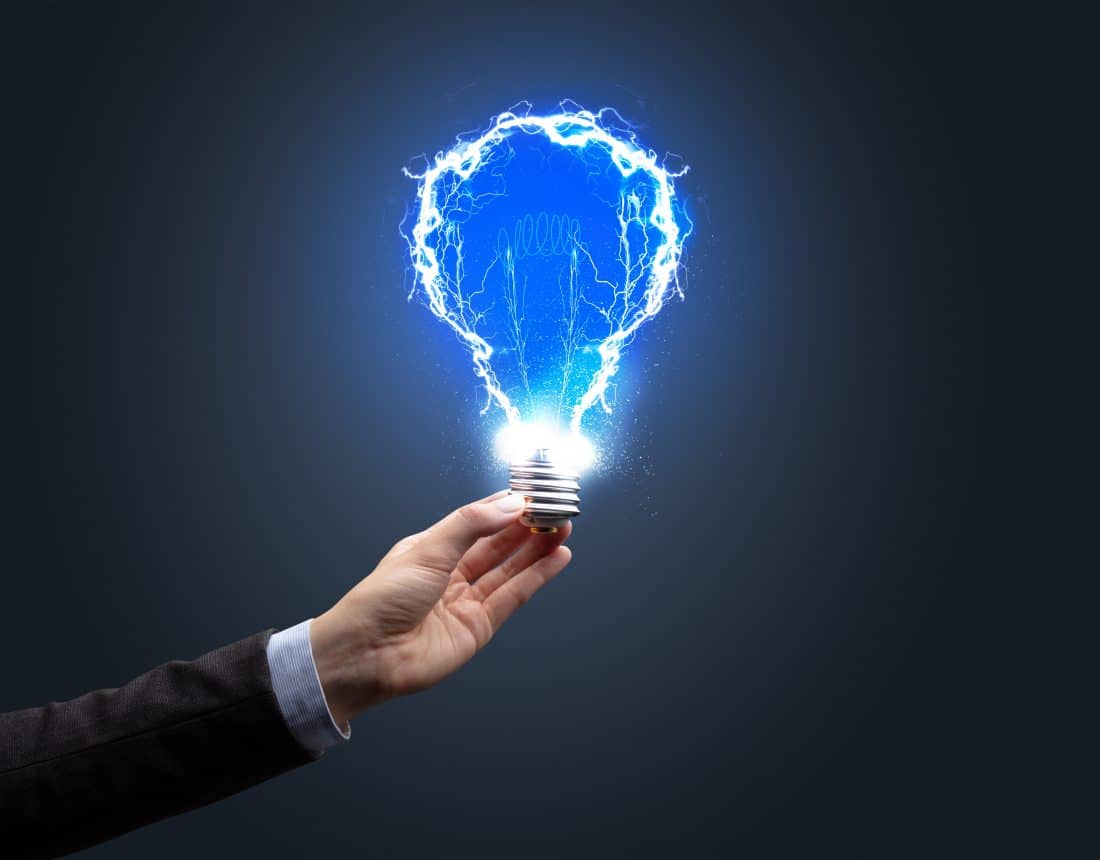 About Sefa Entrepreneurship Day
Sefa Entrepreneurship Day (SED) brings entrepreneurial-minded students in contact with organizations that are relevant in the start-up and scale-up ecosystem. Students are provided with hands-on, practical knowledge with regard to the process of starting up their own business. But even if you are not interested in founding a startup this will be an interesting event for you, it gives you the possibility to orient yourself for your future workplace. Would you rather work at a big corporate or start your career at a startup?
SED will deliver all this through exciting workshops and inspirational pitches. The day ends with a networking drink, which gives you the opportunity to get in direct contact with the participating companies and start-ups in an informal way. This is the perfect opportunity for you to gain more information about how to start a business, to get inspired by compelling stories and to have a fun time with like-minded people.
Sefa Entrepreneurship Day 2020 will take place on the 15th of April.
Interested in joining this event with your company? Please send an email to entrepreneurshipdays@sefa.nl!