Sefa Research Project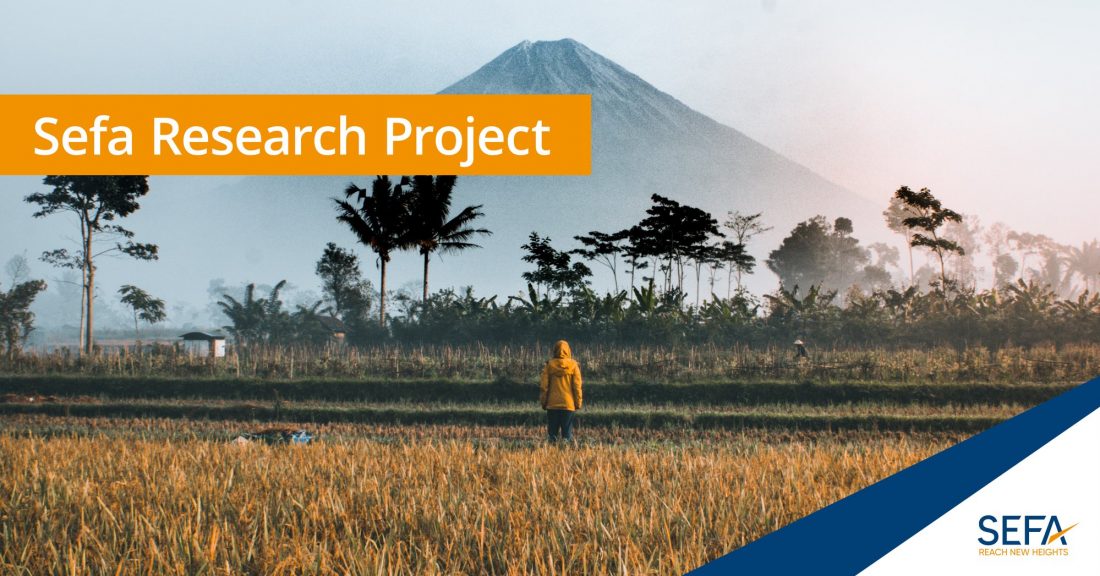 After successfully conducting research in India, Argentina, Indonesia, Brazil, the Philippines, Chile and China, Spain and Portugal. The location for Sefa Research Project 2022 will be Indonesia!
Sefa Research Project offers tailor-made research to companies with aspirations in emerging economies, all below cost-price!
In the summer of 2022, a group of 16 highly motivated and ambitious students will fly abroad for four weeks of field research aligned with the needs of the companies. These companies – four in total – are acquired by the students beforehand. When the acquisition is finished, the students carry out desk research in the Netherlands and prepare themselves for field research with both academic and professional support. Highly-placed professors of the UvA will give advice during the preparation and strategy consulting companies, such as BCG and Deloitte, will give trainings on the implementation of market research.
More information can be found here