Sefa Running Club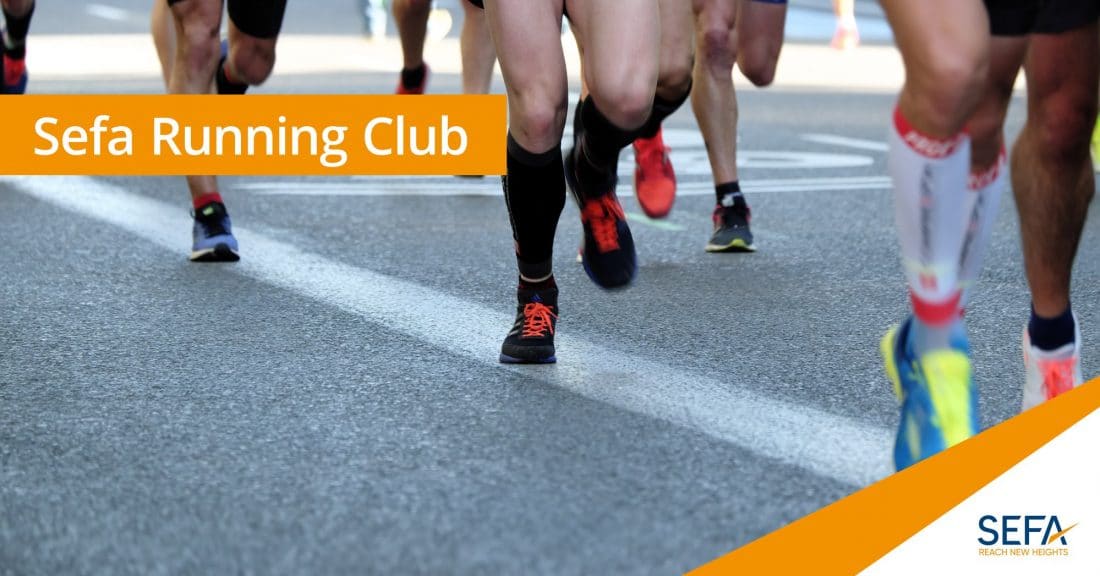 Join the Running club of Sefa and combine working out with making friends! It doesn't matter if you're a beginner or already running marathons, we're here for everybody that wants to.
On the 15th of February, the running club will run for the 3rd time. Every other Tuesday, we'll meet at Vondelpark at 17:30 and run till around 19:00.
We're doing this to get in good shape and make a team bond for the Batavierenrace, which will take place at the end of April (More info for this click here).
Are you interested in joining? Sign up now and we will get in touch!