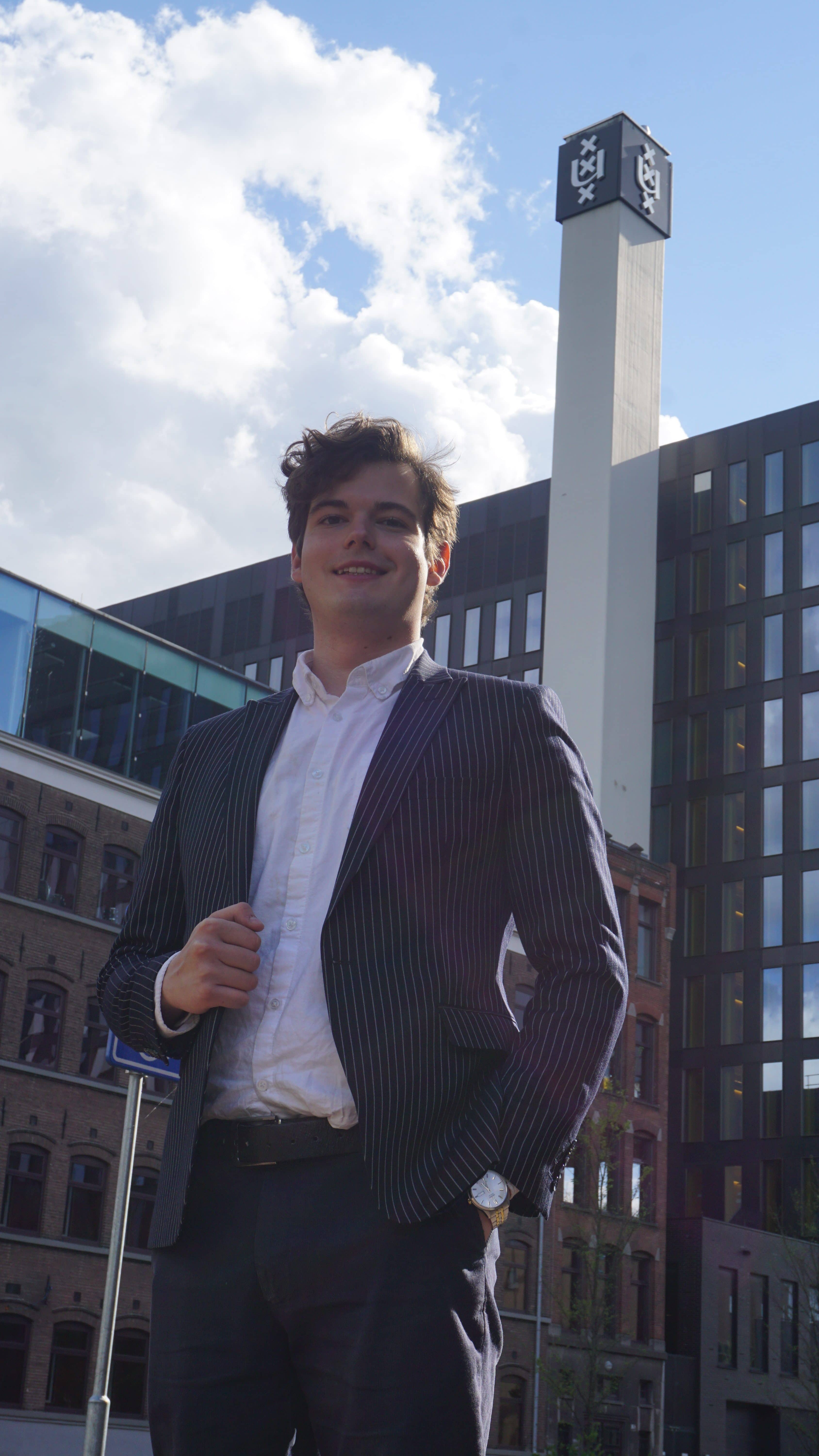 Sergey Kryachkov-  List Sefa Chairman
"Without continual growth and progress, such words as improvement, achievement, and success have no meaning." – Benjamin Franklin
Hello, My name is Sergey Kryachkov and I am happy to stand for the student council elections to represent the best ambitions and your success coming next academic year! I am passionate about addressing the most challenging and ambitious goals to develop our potential and I am sure we can make most of that potential together. Moreover, by organizing more on-campus recruitment events and inviting motivational leaders of the present to the university scene, I want to ensure that we can take the best opportunities life has to offer. On the other hand, by organising more proactive communication between organisations and students, I aim to establish the best career scene available at university.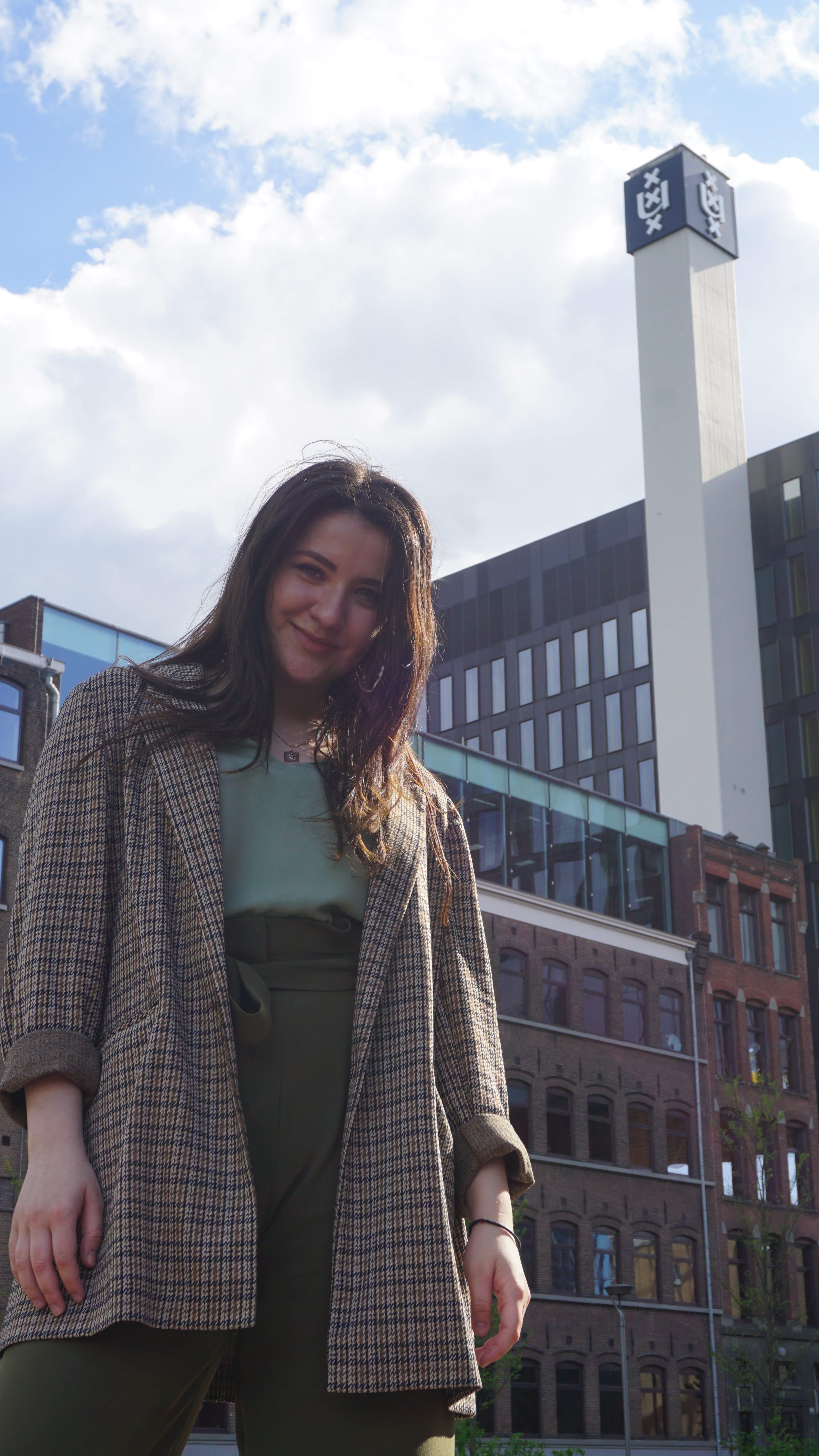 Valeria Efremov – Secretary & Treasurer
"Diversity is being invited to the party; inclusion is being asked to dance." – Verna Myers
Hello there! My name is Valeria Efremov, a first year EBE student, and I'm really excited to represent all of you at the next year's faculty student council. I believe that since UvA is an international university, it is really important to make it more inclusive so that every student will feel welcome. That's why, besides improving the exam and attendance policies and creating more extra-curricular and career opportunities for students who want to broaden their horizons, I will also focus on enriching the student life by organizing International Fairs and creating student societies for like-minded people. In that way, everyone will be able to get more involved in university life. By trusting me with your vote, I will make sure that all students feel comfortable and included at UvA and that their rights and opinions are always respected!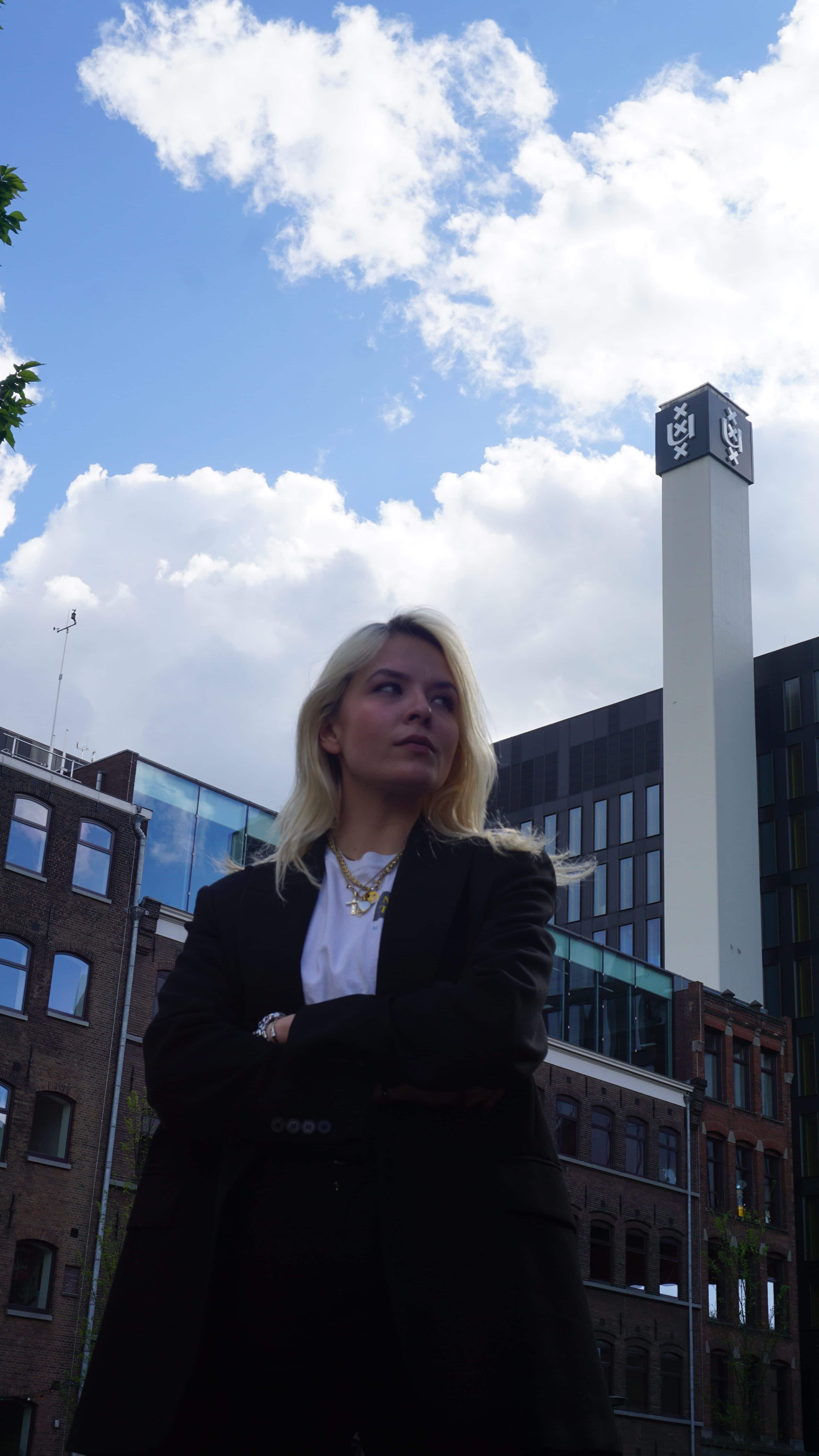 Nicole Golovenko – Head of Marketing
"It is for us to construct this future even as it is already constructing us." (Anonymous)
Studying in the heart of Amsterdam, moreover in the University of Amsterdam, is definitely something to brag about and feel proud of! Good job, you did! I am sure, though, everyone from time to time experiences some stress with all the things they have to manage & do. Good news – you are not alone, because List SEFA is here to support you! I believe that a true university experience must meet a balanced diet of academic, career, social and civic opportunities – all meant to unleash your greater potential! Hence, I will make sure you get the access to all the diverse tools UvA offers and continues to develop. Specifically, I want to introduce a brand new pilot project, called "Student Success & Learning," in which you are paired with an experienced student tutor and get extra support to grasp on an academic course of your choice! All for free! List SEFA got big plans for you at UvA and beyond! And with You on our outside, we can achieve this, together!!!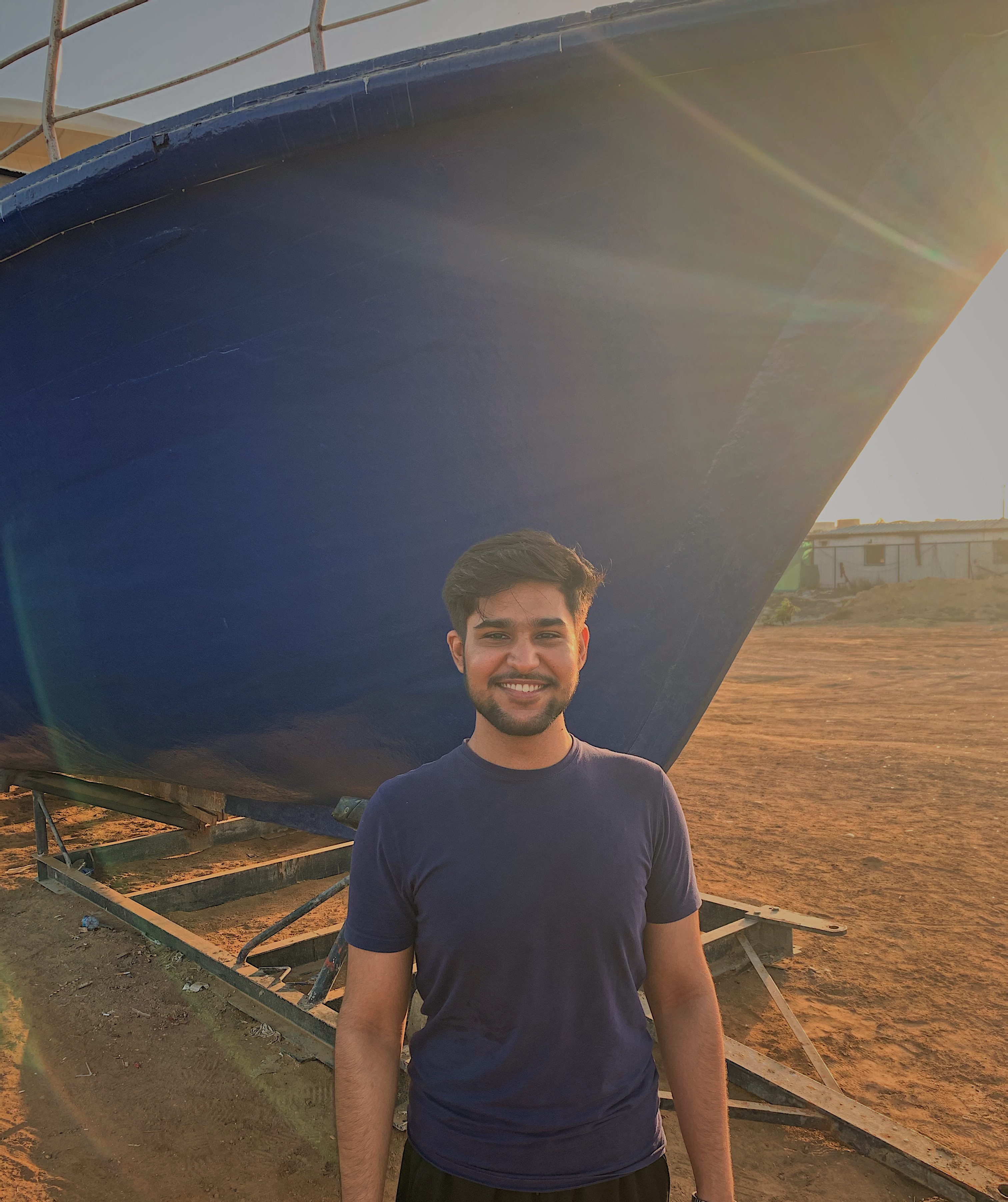 Taimoor Baig – Marketing Support
"We can never meet enough people, which is why it's so important to value the ones we do."
Hi, I'm Taimoor! A first-year EBE student, or better described as someone who would never pass an opportunity to meet someone new. I believe that social inclusivity, especially at this stage, is one of the foundations for a happy and successful life in the long run. To fail to make someone feel included would mean depriving them of the student experience and a testament to my inadequacy as a member of the student council. If there is one thing I hope to achieve by the end of my tenure, it is to leave behind a more engaging and concentrated social environment at the UvA.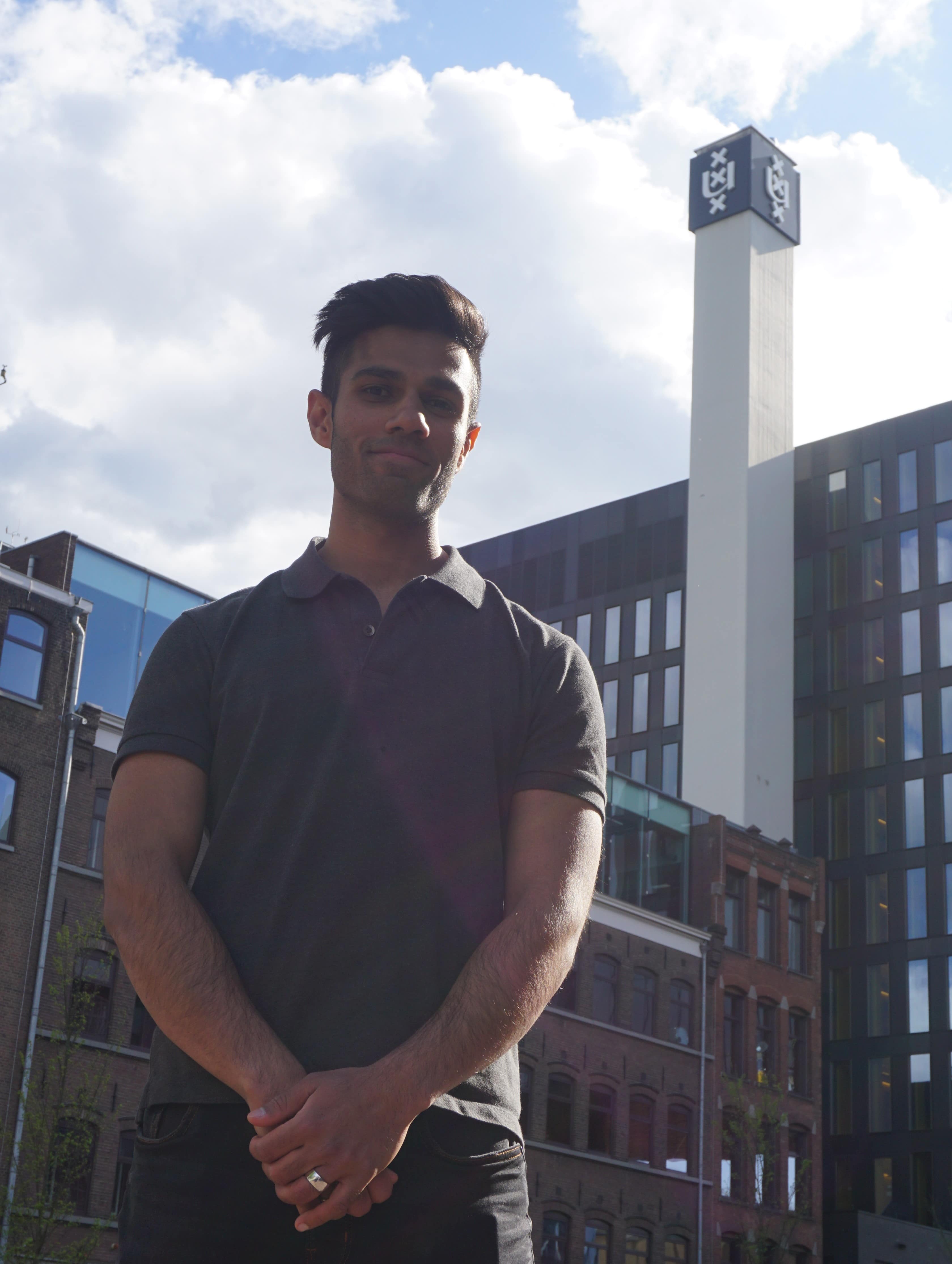 Adeel Zafar – Marketing Support
"If we genuinely want things to improve, we have to engage with the world around us"
Hey there! My name is Adeel and I'm in my first year of Bachelor in Business Administration. Most students see their time in University as a stepping stone for their chosen careers and believe that in these years of learning, they are unable to help change the state of our surroundings, that there are too many problems and no clear path for change. I believe that we have the power to do more, to help out the less fortunate amongst us. It does not matter where we come from, we are all part of the same ecosystem and we can help in little ways to make our surroundings better with one action or an idea. We are all connected, and even though we may have plans to move elsewhere after graduation or leave when things go bad, right now we live in Amsterdam. So maybe, we can not solve the climate change crisis at the moment, but we can start by help cleaning the city we currently inhabit. We can volunteer and help take care of the elderly in our city, we can volunteer at the homeless shelter or give some hope to anyone who may not be as fortunate as us. I believe we can do that through action. I believe as citizens of Amsterdam, we can help and give back to the city which has given us a home.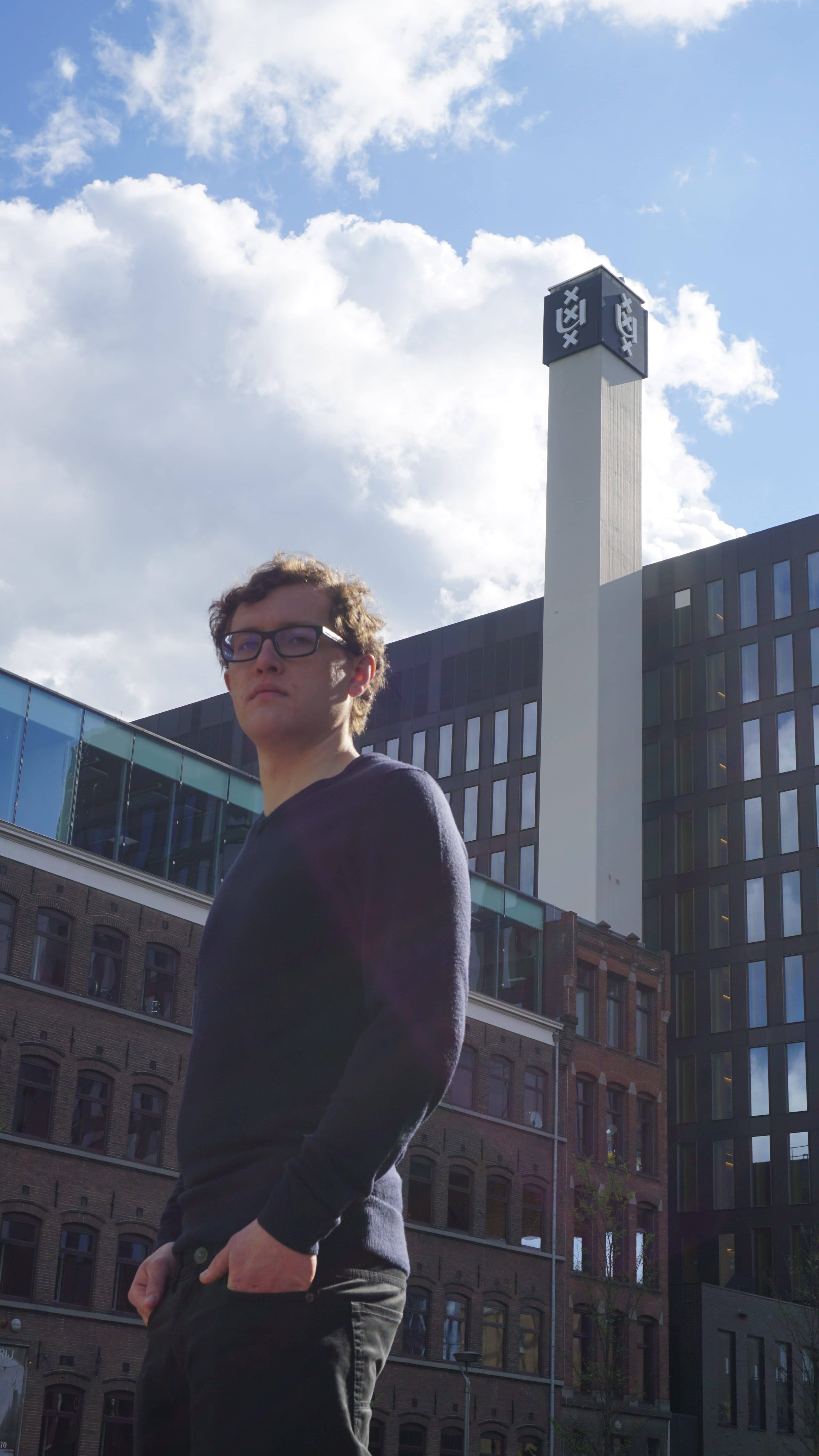 Robert Janowiak  – Marketing Support
"A greener, more peaceful future starts with the right direction forward"
Greetings, my name is Robert Janowiak and I am a first-year student in BA. I run for student elections in hopes of expanding opportunities for students to choose from, so they may be able to take the path in life that will enable them to create prosperity and attain happiness. I am an optimist, I am a genuine believer that we can make the world a better place. Protecting the environment, rights of people and freedom. However, to be able to effectively achieve this, students must work together. To enable this, I wish to help create a cross disciplinary function to expand student's knowledge of different fields, expand start-up potential at UvA and to improve the social atmosphere. I look forward to tackling this task.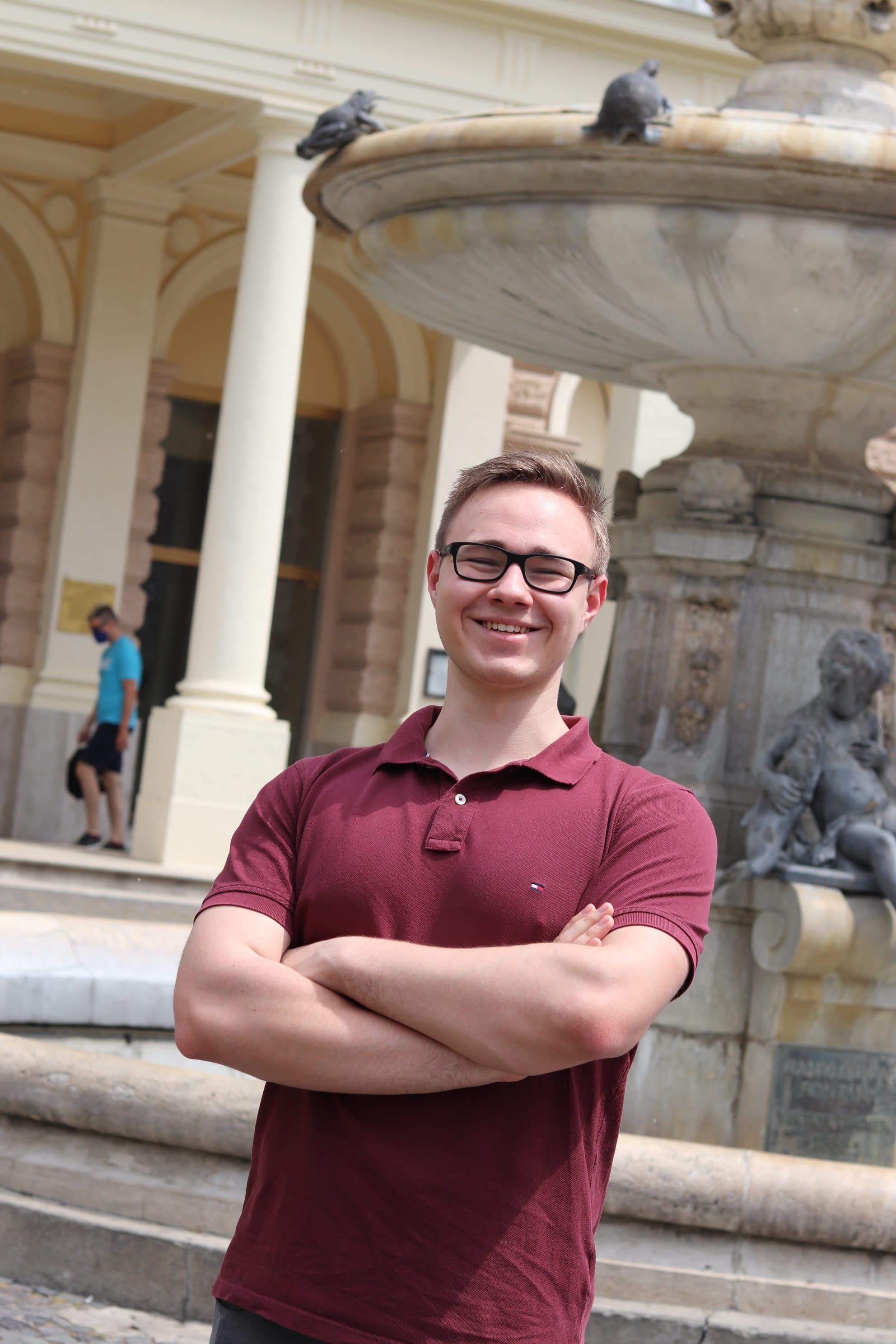 Július Krčmárik – Marketing Support
"Power is neither good nor evil. Power can become good or evil, depending on who uses it. " – Ladislav Mňačko
Hi, my name is Július and I'm in my first year of Economics and Business Economics. I come from Slovakia and I was always interested in school and national politics, which in my country is a peculiar hobby because of the historical background. Nevertheless, it taught me quite a few things such as how to navigate myself in a world of bureaucracy or how to employ my critical thinking. That is why during my term I would focus on important rules that govern the faculty like Examination and Teaching Regulations that contain examination rules, grading and curriculum structure of every course. I want to build an exceptional learning environment so that it will help you achieve all your academic and personal ambitions.
Lastly, I believe we can not take ourselves too seriously since when we choose just to look good over learning new things and when we hide in fear of being ridiculed our lives become boring and repetitive. That is simply no way to live.