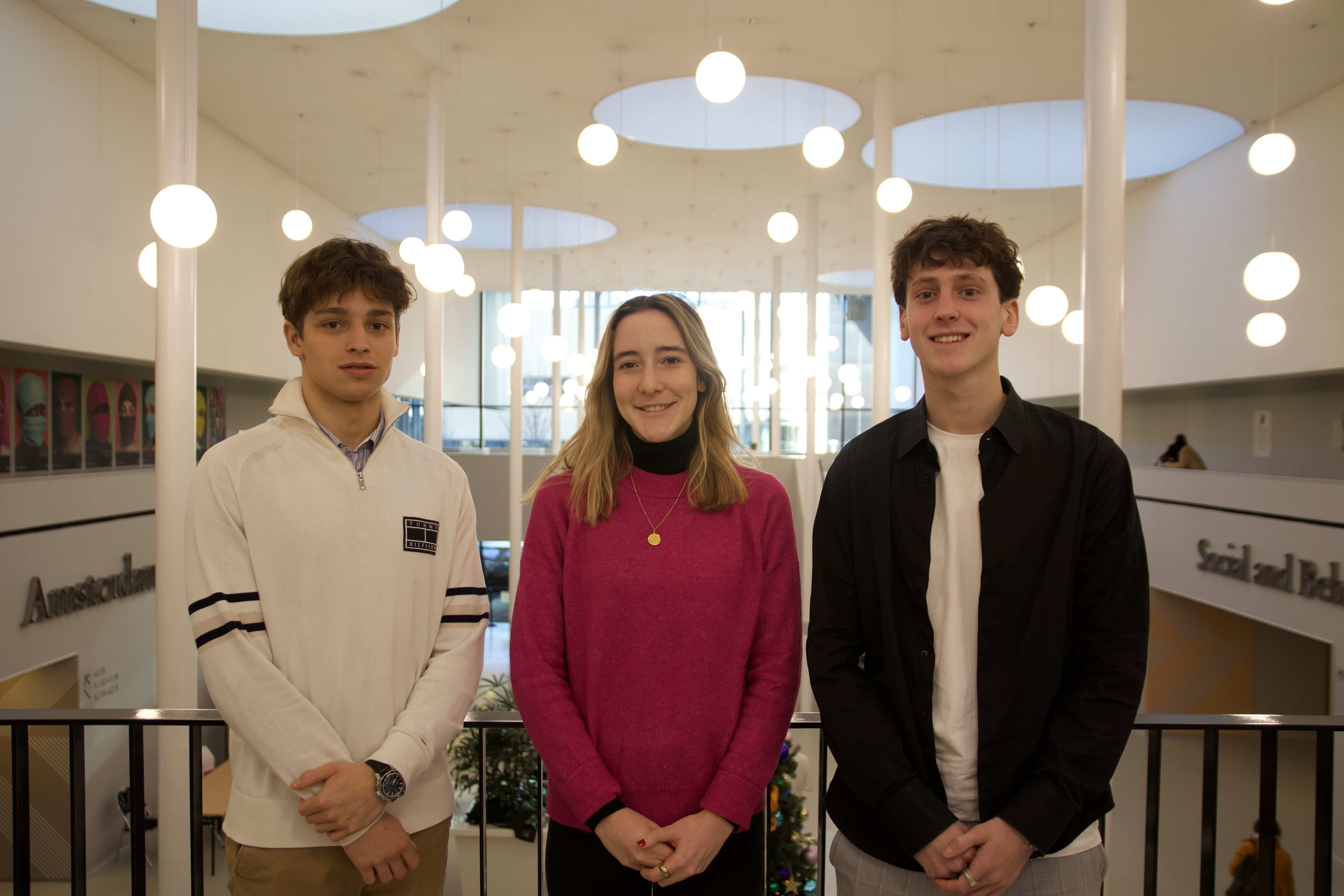 Sefa Sports Committee
The Sefa Sports Committee organizes a variety of sports events for Sefa members. Among these events is the annual Batavieren race. The 'Bata' is the largest relay run in the world. The run is 185 kilometres long, from Nijmegen to Enschede and partly goes through Germany. The run is divided into 25 parts of which nine are women stages and sixteen for men. The runner is assisted by a student who is cycling next to the runner for mental support.
The Sefa student team is divided into three teams: the night team, the morning team and the afternoon team. Every team consists of seven to nine participants and every team has its own starting point. The night team will start in Nijmegen, the morning team starts in Ulft and the afternoon team starts in Barchem. Every team is dropped off at their starting point by the Sefa tour bus.
After the Batavieren challenge, there is a huge party on Saturday night with more than 8500 students divided between different clubs and music styles. This is the moment to party with the whole team and enjoy some well-deserved drinks, after a full day of running.
What can I learn as a committee member?
In the Sefa Sports Committee, you will work together with a team of five students. You will be responsible for organizing multiple sports events throughout the year, ranging from football competitions to the annual Batavierenrace. For the Batavierenrace, the committee's main responsibilities are the recruitment of runners, the promotion of the Batavierenrace, try-outs, and transportation for the participants. Depending on your position you are going to guide your committee, acquire and negotiate with companies, keep track of all the information flows or create and retain the budget of the Batavierenrace. You will gain persuasive and organizational skills, you will learn how to deal with deadlines and of course you will have a lot of fun!